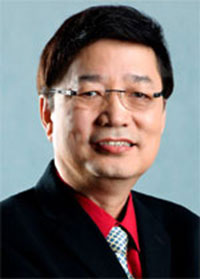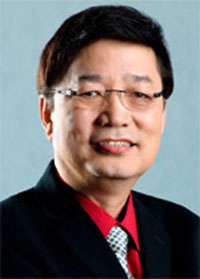 What is Quality Time To You is often a question tossed in many forums. The other night I was watching a television interview of a successful woman entrepreneur. At one point of the interview she was asked how she balanced her working life vis-a- vis her family. The woman answered without batting an eyelash her priority is her family. Even during important meetings, when her phone sends out a message of a call coming from her family, she excuses herself to answer.
Having a successful life needs to be well balanced with quality time between work and family. In the beginning it may take some form of discipline. Quality time may mean the ability to explain to the family the nature of work one is involved. For a field salesman, being away for certain times of the week or month may mean to have his family know what he does. The more challenge is faced when one is an overseas worker.
The late Secretary of Local Government Jessie Robredo was an example of how he kept abreast with his family. He was always in touch and even assisted in the homework of his two daughters.
How about having quality time in business? The entrepreneur plans out the important tasks ahead of the day. Quality time may mean giving the proper instructions and ensuring the employee understands the assignment. Bringing work at home is definitely a good measure of quality time.
Getting organized and planning are signs of proper implementation of quality time.
In franchising, the effective franchiser has a quality time by mapping out the programs for the growth of the company. The support team is well versed of the tasks. Franchisees too benefit if they create a synergistic relationship with the franchiser.  One best description of quality time is if one can sleep soundly and at peace in the evening.
If I were you I will review your pattern of spending your quality time. Get a plain sheet of paper.
Divide into two columns. Write FAMILY on the left and BUSINESS on the right side. Avoid editing or rationalization.
Done right one can see areas to further improve!
(Armando Bartolome is a business mentor to numerous micro entrepreneurs who are now themselves big names in the industry. This article was previously published on the author's website. For questions and more information, you may contact Armando "Butz" Bartolome by email:philfranchiseguru@gmail.com or on Twitter @philfranguru. His website is www.gmb.com.ph)
Facebook Comments