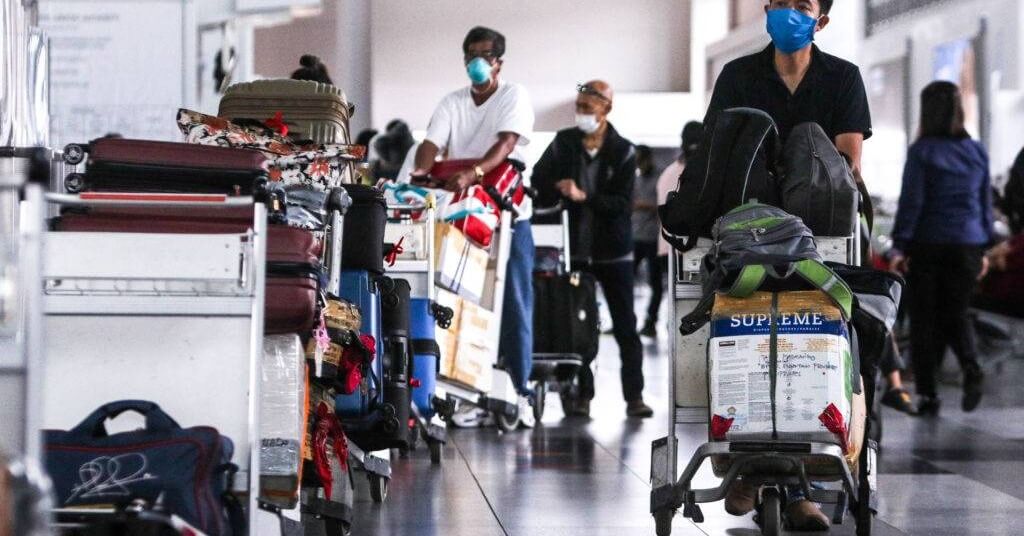 I am an Overseas Filipino Worker or OFW. How do I prepare when I want to return to the Philippines?
Returning to the Philippines after working overseas as an OFW (Overseas Filipino Worker) can be a big adjustment. Here are a few steps you can take to prepare for your return:
1 Secure your housing. Make sure you have a place to live before you return to the Philippines. You can either purchase or rent a property or find temporary accommodation.
2 Review your finances. Assess your financial situation and plan for your future expenses. Make sure you have enough savings for your immediate needs and any long-term financial goals.
3 Update your government documents. Make sure your passport, NBI (National Bureau of Investigation) clearance, and other government-issued documents are up-to-date.
4 Prepare for culture shock. Returning to the Philippines after living abroad can be a big adjustment. Research the culture, customs, and current events in the Philippines to prepare yourself.
5 Network. Reach out to friends and family in the Philippines to reconnect and rebuild your social network. Join OFW groups, clubs, or organizations in your area.
6 Look into job opportunities. Research job opportunities in the Philippines and update your resume. Consider taking a course or training to update your skills or to learn new skills that would be in demand in the Philippines.
7 Be realistic about your expectations: Returning to the Philippines may not be as easy as you think, and adjusting to the new environment may take some time. Be open-minded and prepared to make the necessary adjustments.
Remember, returning to the Philippines is an opportunity to start a new chapter in your life. With proper planning and preparation, you can make a smooth transition and enjoy the next stage of your life.
CHECK OUT more advice from Butz Bartolome:
Finding the Right Franchise For You | Butz Bartolome
Can Franchising Be Beneficial to An Overseas Filipino Worker? | Butz Bartolome
CHECK OUT the Philippines' top mentor Butz Bartolome as he discusses business matters and SHARE THIS STORY with entrepreneurs and aspiring entrepreneurs who need advice.
Good News Pilipinas is a Lasallian Scholarum Awardee. TELL US your good news story tips by messaging GoodNewsPilipinas.com on Facebook, Twitter, Instagram, or e-mail editor@goodnewspilipinas.com and WATCH Good News Pilipinas TV YouTube & Good News Pilipinas TikTok for more Filipino Pride stories!
Facebook Comments