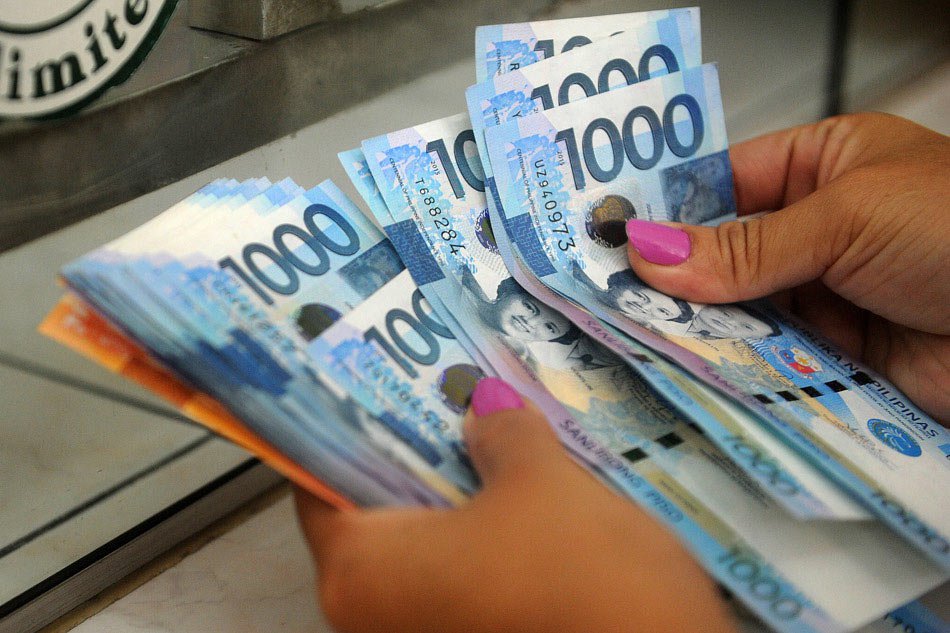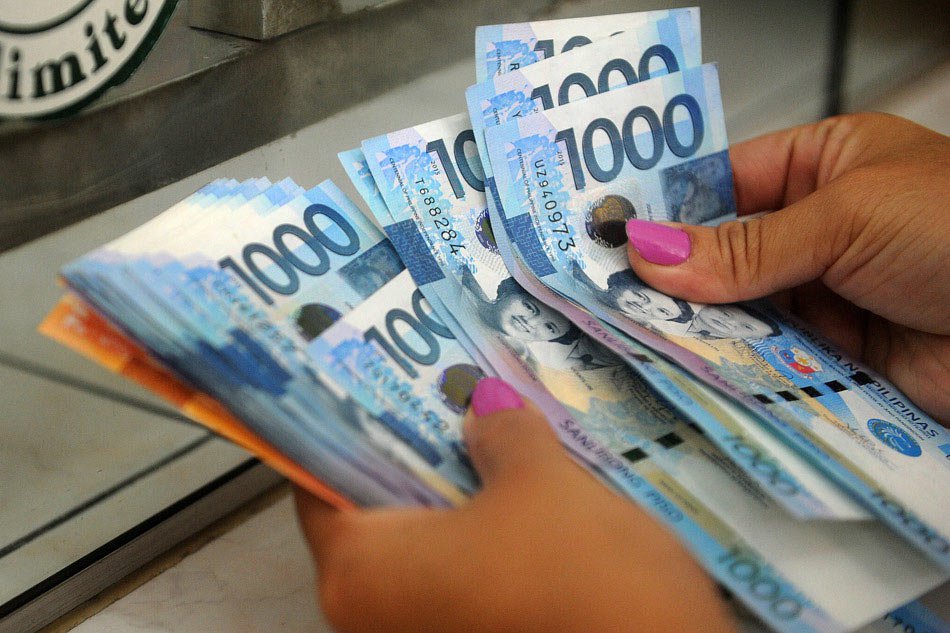 How come the rich get richer while the poor get poorer? It's all in the attitude.
Here are some rules that successful people follow:
Don't rely entirely on luck. Work! you need to do things that will multiply the resources that you have.
Work hard at something that you truly enjoy. An entrepreneur needs to love what he does and believe in the products or services that he offers. While the money may be a goal for everyone, the most important thing to remember is to love what you do.
If at first, you don't succeed, try and try and try and try again. There is no harm in trying. Believe in yourself and keep going until you reach your goal.
Have the mindset of a millionaire—this means that not being satisfied living from paycheck to paycheck. Dream bigger.
Keep your cool under stress. Don't cave in. If you need people to help you understand certain situations, then seek their help.
Push yourself to become a better person. Keep improving the business that you have. You don't want to be left behind by your competitors.
Don't sacrifice your health. Earning millions is not worth it if you just end up paying hospital bills. Live a healthy life.
Create a to-do-list. This will help you to get things done in a timely manner and prevent you from forgetting things. This also allows you to prioritize the most important and realistic things which you can perform every day.
Stop wasting time. Don't watch too much TV.
Always have the time to be thankful for all the blessings that you receive. Share your blessings with poor children. Make it a habit to give back to the community. This Christmas season, why not spend one day with your chosen charity and give a day of love and warmth?
To become rich and successful, you need to be true to yourself and to the people around you. You need to have the kind of discipline that will help you reach your goal without stepping on other people.
Rich people get richer because they know that they need to make themselves better. They appreciate the need to work and value the money that they earn. They make the most out of each opportunity.
Armando Bartolome's writings appear on GoodNewsPilipinas.com every Thursday.
(Armando Bartolome is known as the Philippines' Franchise Guru, a mentor to numerous micro entrepreneurs who are now themselves big names in the industry. This article is reposted with the author's permission and was previously published on The Business Mentor column posted by ABSCBN News. For questions and more information, you may contact Armando "Butz" Bartolome by email: philfranchiseguru@gmail.com or on Twitter @philfranguru. His website is https://www.gmbmsglobal.com/ )
Facebook Comments