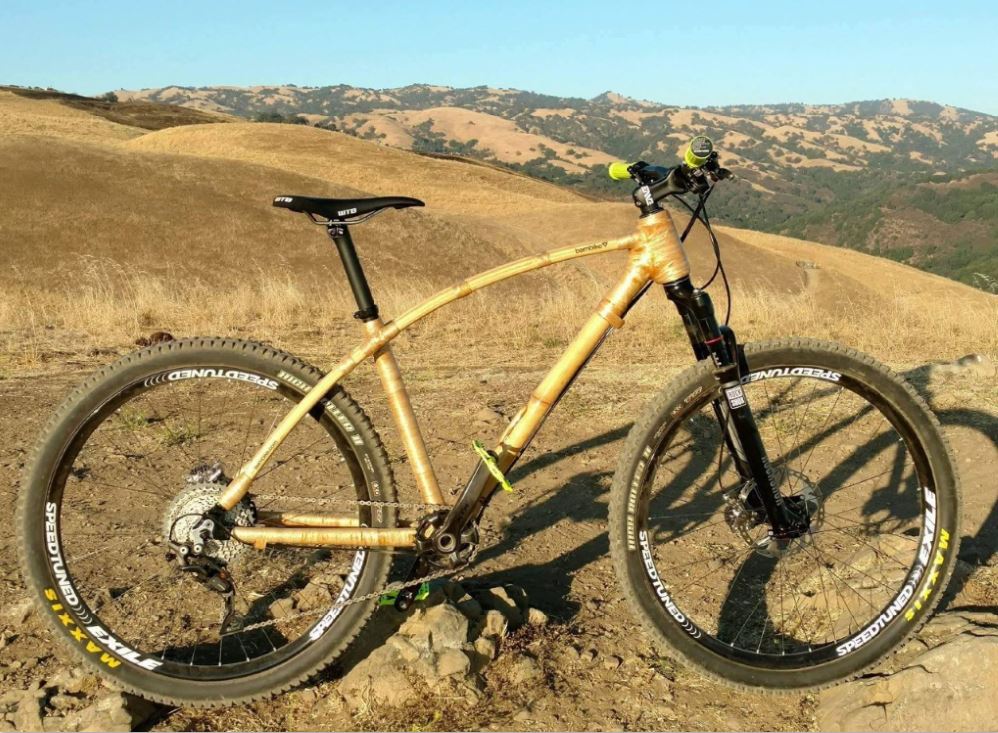 Filipino bamboo bicycle brand Bambike's sustainable mobility and tourism targets across the Philippines and the world is getting a boost from its partnership with FedEx.
Bambike Revolution Cycles, a socio-ecological enterprise, has been fueling sustainable mobility and tourism in the country since it first hit the road in 2010.
With the Covid-19 pandemic impinging on public mobility and safety, Bambike is also providing a solution to the need for alternative ways of commuting, sparking a revival of the interest and excitement over cycling.
The Filipino brand has observed that in the Philippines, more people are riding on the popularity of cycling with bicycle imports soaring to 2.1 million units, more than double from the previous year's one million. Apart from its utility, cycling appeals to modern eco-warriors as it helps minimize one's carbon footprint.
Bambike has been encouraging riders to cycle more responsibly by using bamboo bikes, which are handmade by talented craftsmen from a community in Victoria, Tarlac that is part of Gawad Kalinga, a Filipino development organization that aims to end poverty by giving long-term livelihood to the less fortunate.
"Our mission is to build the greenest products on the planet while creating jobs for some of the people that need them the most," shares Bryan Benitez McCelland, the Founder of Bambike. For the social entrepreneur, building Bambike into a global brand is the best way to deliver its positive impact to more people and communities around the world.
Wheeling into more eco-locations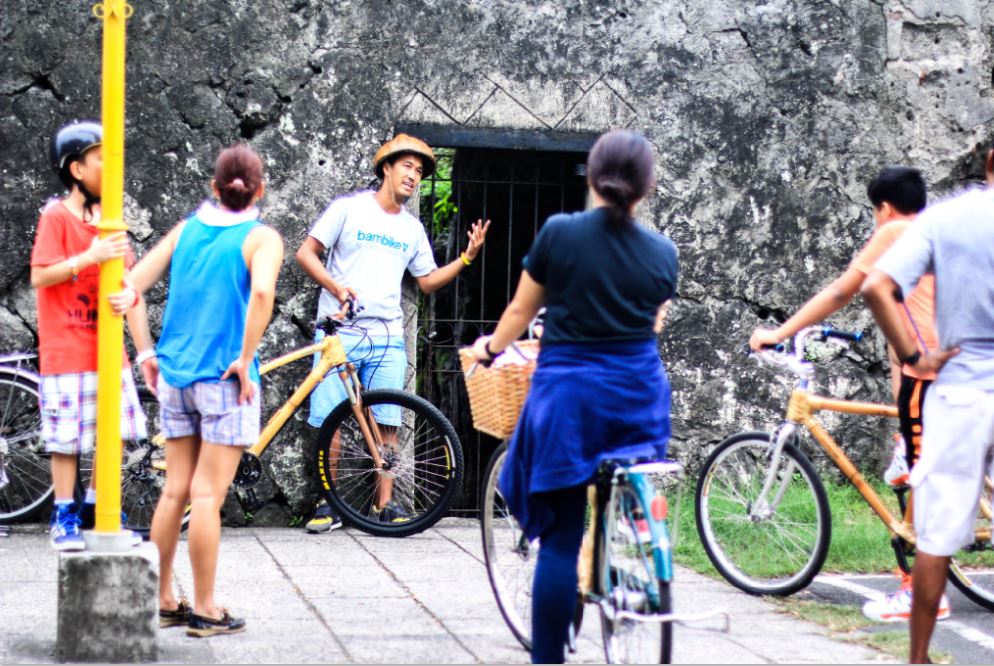 Bambikes is headquartered in Intramuros, Manila, where its ecotours first became popular among locals and tourists as it offered the opportunity to pedal along the walled city's Spanish colonial heritage and cultural landmarks.
Now, Bambike is on the move to expand to new locations across the country. Recently, it rolled out Green Spark Guimaras, offering a novel route to explore the idyllic island.
"Next stop is in Batangas, where Bambike Ecotours will take you on a coastal ecosystem experience that explores farms, forests, beaches, and even snorkeling at coral reefs!" said the brand in a statement.
Conquering international shores, Bambike has also provided a custom fleet of bamboo bicycles to a hotel in Siem Reap, Cambodia so guests can enjoy scenic attractions sustainably and in style.
Gearing up for global scale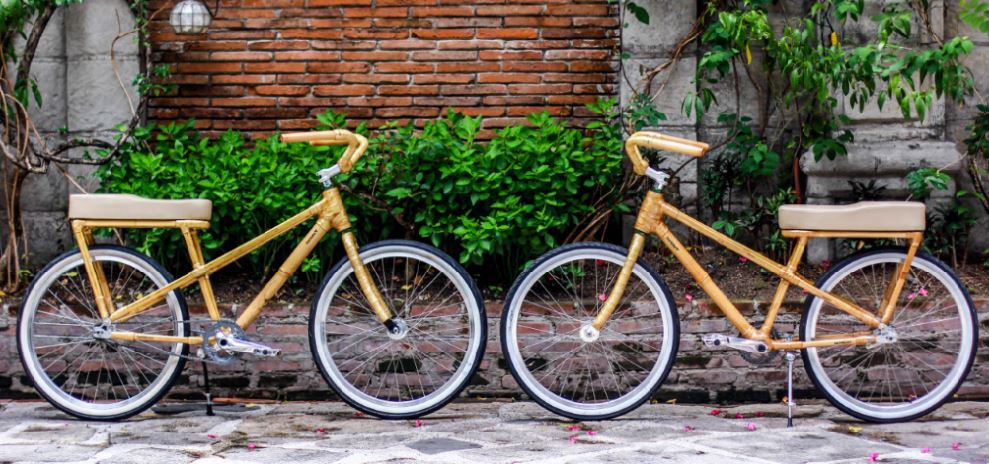 "Our plan is to continue innovating our bike models and business operations to best meet global market demands." Bryan shared that currently, the company is producing only about 30 units per month because hand-making the bikes is labor-intensive. Enhancing its manufacturing process and collaborating with a reliable logistics provider like FedEx would help them attain higher volume production and wider cross-border distribution.
"FedEx has been a great logistics provider for us because of their professional services and international reach. We know that when we send out our products to customers in any destination, they will receive their orders fast, safe and intact."
As Bambike is dedicated to making its mark in growing the green economy, it plans to venture into offering electric bikes in the near future. Bryan believes that this is a game-changing approach to personal mobility and will appeal to the global bike market. They are also scaling manufacturing of the Bambino, a bolt-together bamboo balance bike, for kids.
Bryan sees a brighter future with FedEx as they aim to grow and expand even in the face of an ongoing pandemic. "We'll get through the worst part of the pandemic and see more people back on the saddle. For its many benefits, cycling will only continue to gain momentum. "
With FedEx, Bambikes can deliver on these goals. FedEx empowers small- and medium-sized enterprises (SMEs) like Bambike by offering its global network and diverse portfolio of solutions and services to create opportunities for people in more than 220 countries and territories.
Just like Bambike, FedEx also advocates sustainable initiatives, from providing sustainable packaging, to the ambitious goal of achieving global carbon-neutral operations by 2040.
Good News Pilipinas is celebrating its 15th Anniversary in 2021 by giving away prizes! Subscribe to our Good News Pilipinas! TV YouTube channel and enter the raffle by sending us an email to editor@goodnewspilipinas.com
Facebook Comments