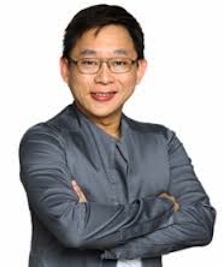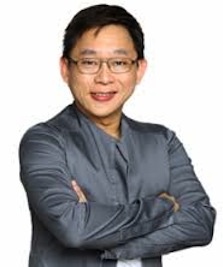 What if I go bankrupt?
What if I fail?
What if nothing happens?
Why do I always think of the negative?
Why is it so hard to think about the positive?
Are you tired of negative people?
Are you dismayed with their never-ending rants?
Negative thoughts here, negative thoughts there.
Complain here, complain there.
It can be so tempting to shout sense into them and shake them into realization! You want them to wake up to the reality that it is not all negative in this world.
You want them to know that they have the ability to change their mindset
They know they are negative but they seem to not be able to do anything about avoiding negative thinking.
Why are there people like these?
ENVIRONMENT
Environment plays a big factor in a person's outlook in life. If, for instance, when as a child all you heard was "no", "don't do that", or "stop it", then you would most likely end up having a negative overview of life. You will not gain the confidence to embrace life's realities because as a child, you were limited.
PEOPLE THAT SURROUND YOU
Another thing that can affect a person's outlook is the company you are with. If you are often among complainers, then you will most likely become one. If they always respond in anger to situations, then you will also end up with an angry outlook. If they tend to use cuss words all the time, then you will also absorb that kind of language. In other words, they are contagious! So make sure that when you choose people to hang around with, choose those who will influence you in a positive way.
MEDIA
Notice what we watch in the news or read in newspapers or even trending topics: teenager murdered, corrupt officials, senior citizen robbed, homes burned down. They are all negative news. While it is okay to be updated, people need to be conscious what they often feed their minds.
Basically, these are the factors why there are negative people.
It all begins externally, and then if unchecked it will penetrate internally: to the mind. Once this happens, this is when the real problem begins. It takes total grace from God to fight off negative thinking. But first, we need to decide to stop being negative and start being positive. It isn't easy, but it can be done. Yes, we can decide at this very instant to become a positive person.
THINK. REFLECT. REPLY.
What are the things that bring negative thoughts to your mind?
What do you plan to do to fight it off?
Facebook Comments