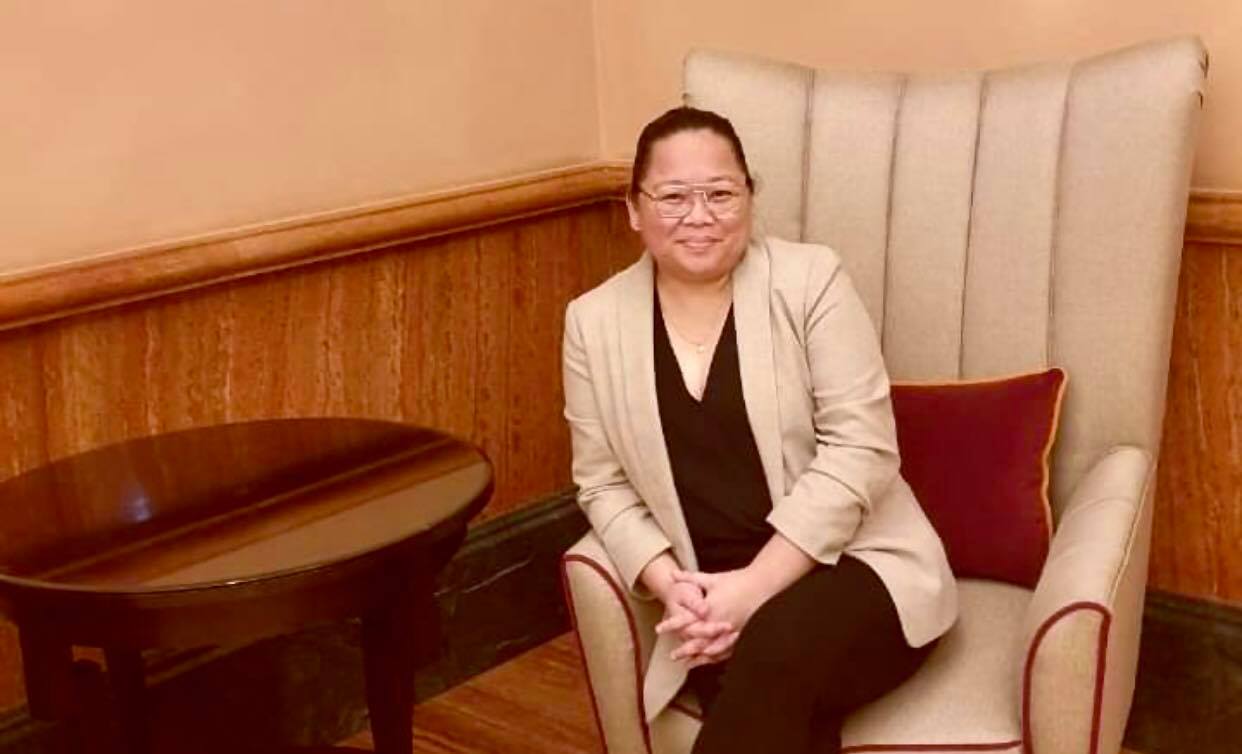 Overseas Filipino Worker (OFW) and passionate entrepreneur, Russel Baquial, is working with her mentor and business partners to help other Filipinos learn more about investment and startup businesses in Dubai.
Baquial is part of the financial group called OFW Digital Investor, a group that aims to help Filipino expatriates start their own online businesses and invest their money smartly. The group holds free educational forums hosted daily at the Aloft Hotel, Deira City Center, Dubai.
Baquial explains that if an OFW is interested in any type of financial venture, it's best to find an experienced mentor. Her own experience motivated her to assist other OFWs in creating different avenues of passive income through financial investments or business startups.
In an interview, Baquial explains that she had dreamt of making her own business since she was in college. After two decades of working in the UAE, she had started her own general trading company and digital business with friends using the advice of her own business advisor.
"I used to work in a retail store in the airport," she says. "When the pandemic struck, the airport needed to let me go. Other workers decided to travel back to their home countries, but my friends and I decided to stay in the UAE to set up our own general trading business, [called Fincres General Trading]."
Fincres.com sells various goods from the UAE to support local businesses and manufacturers. Since 2018, Baquial has sold coloring books and digital products through Amazon, Google, Etsy, Apple, and more.
OFWs who have returned to the Philippines amidst the pandemic are being guided towards digital entrepreneurship through the Department of Science and Technology's efforts in growing the country's future technological enterprises.
If you want to hear a more detailed account of an OFW-turned-entrepreneur, listen in on Armando O. Bartolome's interview with the former OFW, Abu Hussin. After returning to the Philippines, Hussin has since started up a french fries business.
SEND CHEERS in the comments below to Dubai-based OFWs giving free investment and startup seminars for fellow Filipinos!
Good News Pilipinas is celebrating its 15th Anniversary in 2021 by giving away prizes! Subscribe to our Good News Pilipinas! TV YouTube channel and enter the raffle by sending us an email to editor@goodnewspilipinas.com
Facebook Comments