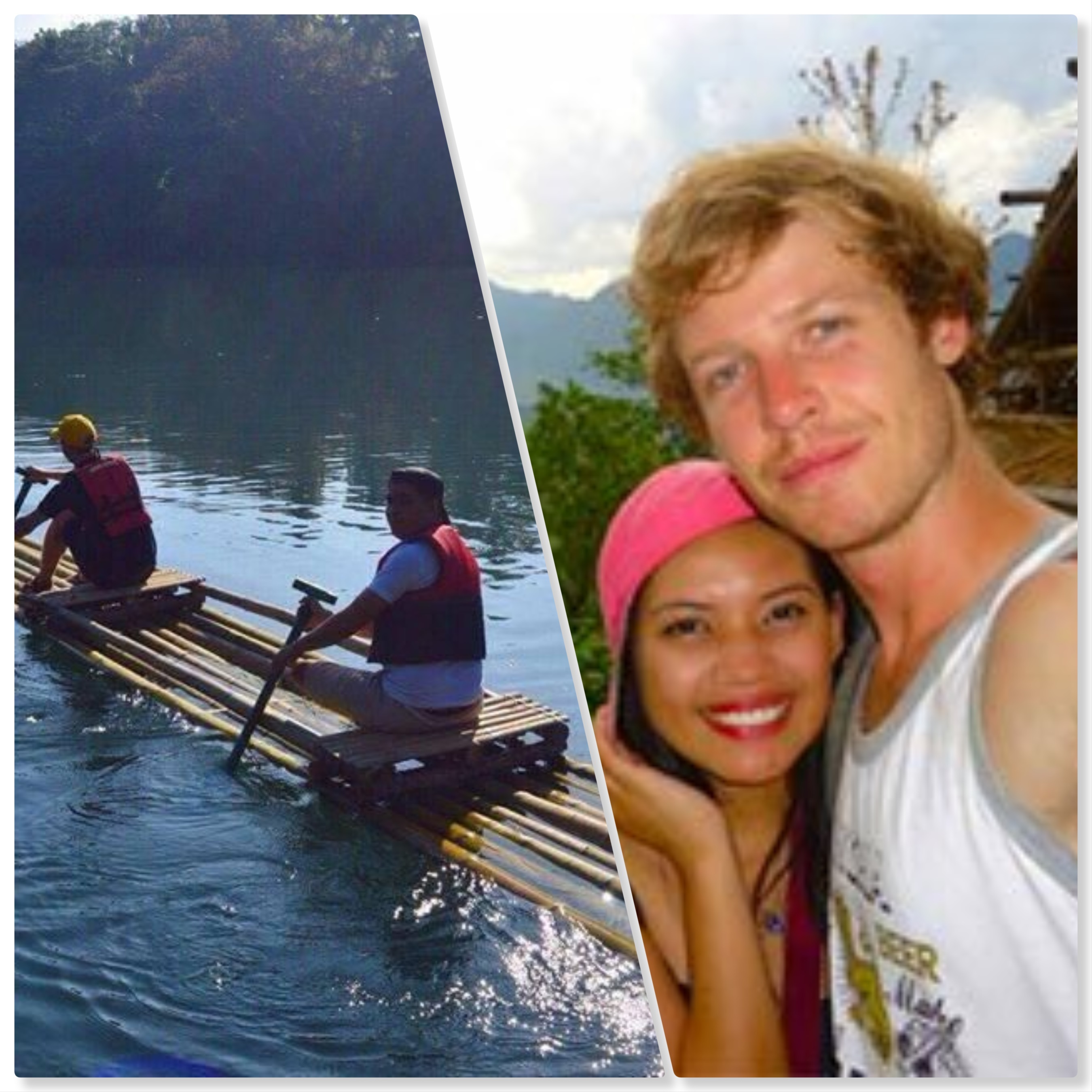 Forbes magazine featured Laguna and Filipina blogger Kach Howe in its latest recommendations for best budget travel destinations for 2019.
The province of Laguna in Luzon placed 5th in the "The 18 Best Budget Travel Destinations For 2019" list of expert travel blogger Filipina Kach Medina Umandap Howe.
Travel blogger Kach Howe, who hails from Laguna and educated in the University of the Philippines, recommended the Southern Luzon province as the best option for travelers stopping over in Manila.
In her must-see list of locations easily accessed by car rental or taking the local tricycles are:
Laguna hot springs
City of Seven Lakes in San Pablo City
Pandin Lake
Yambo Lake
"I've traveled to 121 countries in the world but I'll always be proud to say that I grew up here!" writes Howe of the popular travelling couple blogs Two Monkeys Travel and Mr and Mrs Howe who blogs with her British husband Jonathan Howe about sustainable travel lifestyle.
The Forbes best budget list written annually by Alexandra Talty previously cited Manila's historical locations.
In the 2019 list, Talty writes about the recommendations of her travel experts for "destinations with a nostalgic draw and somewhere they visited recently that they are telling all their friends about."
"The goal is to highlight budget travel destinations that are a bit off-the-beaten path. They don't necessarily have to be cheap destinations but they should be places where you can vacation without breaking the bank," writes Talty in the introduction to writings by her favorite travel experts written in their own words.
Laguna-born and raised Kach Howe was a guest on GNP Radio Live show at DLSU-D 95.9 Green FM where she talked about leaving her lucrative work in Philippine finance to pursue a travel lifestyle which have been featured for five years on Forbes.
Facebook Comments