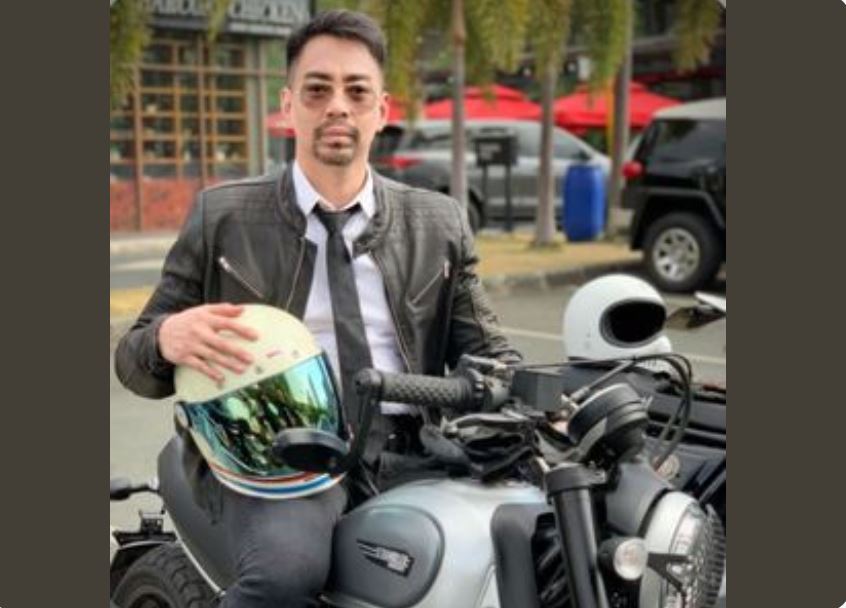 Getting Right Legal Counsel for Your Business | Getting a lawyer for your business is challenging, but it's not impossible.
Different lawyers specialize in different fields, so make sure you are getting the right one for the right job.
You can ask lawyers questions and see their backgrounds on their website before meeting with them in person.
There are also organizations that help match businesses with appropriate legal counsel for free.
CHECK OUT more of Butz Bartolome podcasts:
Reviewing Your Business and Bounce Back Tips from Butz Bartolome Podcast
Tips on a FallBack Plan for entrepreneurs amid Covid-19
CHECK OUT the Philippines' top mentor Butz Bartolome as he discusses business matters and SHARE THIS STORY with entrepreneurs and aspiring entrepreneurs who need the advice.
Good News Pilipinas is celebrating its 15th Anniversary in 2021 by giving away prizes! Subscribe to our Good News Pilipinas! TV YouTube channel and enter the raffle by sending us an email to editor@goodnewspilipinas.com saying what you like about our site.
Facebook Comments