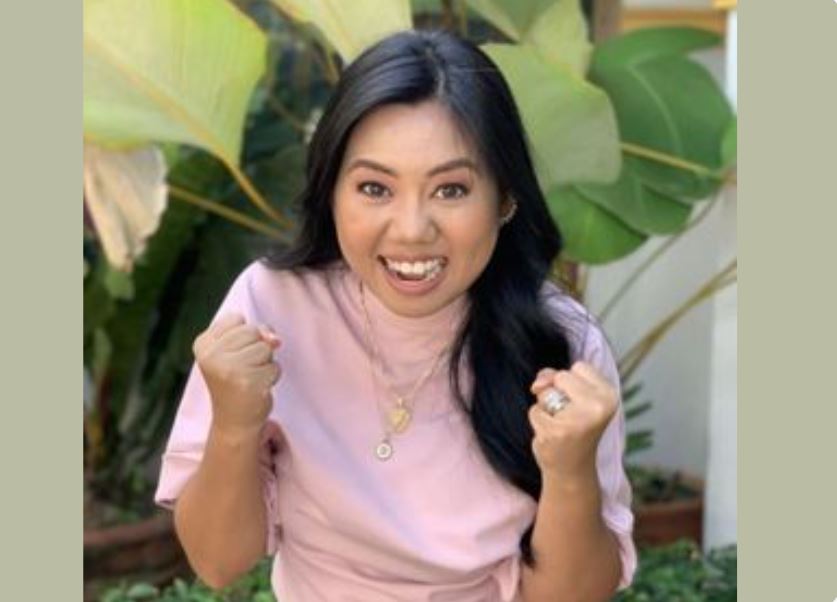 Let me do one for you.
​You are Healing.
Your loved ones are Healing.
The world is healing.
Affirmations work for me. BIG time.
Not always, honestly, but it works for me MOST of the time.
And that's perfectly fine!
It's a practice that I won't dare stop as it has been helping me tremendously!
Now you would want to consistently do this for you and the generations to come.
Why?
Because…
This is you claiming what you believe in. This is you telling the Universe what you asked from Him. This is you talking about where you are investing your energy at.
​
Game. Tell yourself 1 affirmation right NOW!
You can say:
I am getting better every day.
Or
I am awesome.
Or
I am growing each day.
Or
I am loved.
Try it.
It's Monday anyway! You know. 🙂
​
It feels good. Go!
MORE Positivitrix inspirations:
Take care of you and your frustrations
ECQ din ba uli sa inyo? You know what, just because it's pandemic, you don't have to change what's in your heart
SHARE this article to help spread Positivitrix inspiration in these difficult times.
Good News Pilipinas is celebrating its 15th Anniversary in 2021 by giving away prizes! Subscribe to our Good News Pilipinas! TV YouTube channel and enter the raffle by sending us an email to editor@goodnewspilipinas.com saying what you like about our site.
Facebook Comments