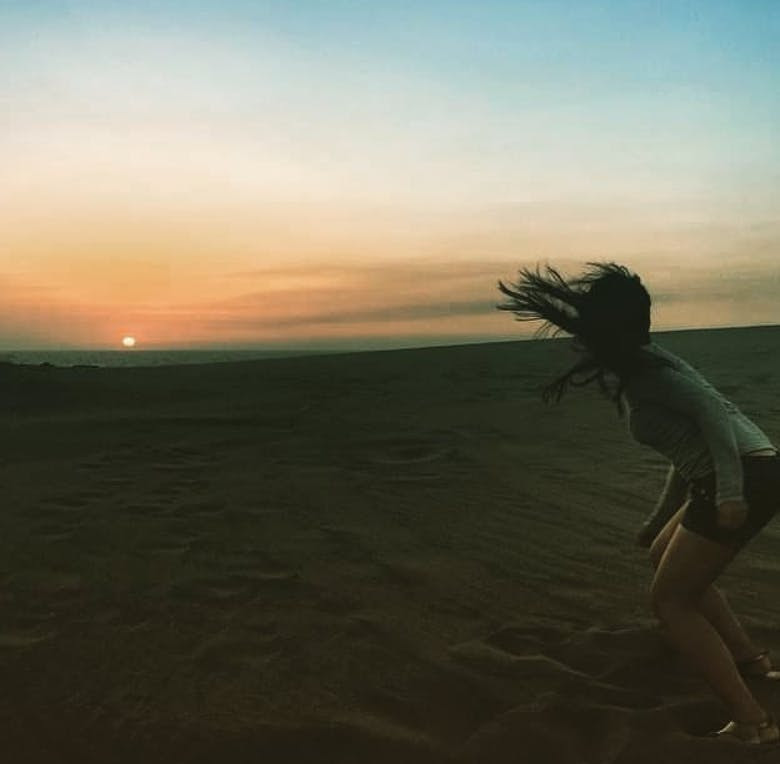 I woke up and I felt I had to share something.
We have this fear, dismay, and loneliness because of what's going on and it's okay to feel these.
This is just a reminder to be conscious of what kind of emotions do we feed ourselves more, on a daily basis.
​Do we inhale more fear than we inhale hope?
Do we let our ears hear more bad news than we let our eyes see what we are grateful for?
Do we go to bed more anxious that there are no more hospital beds than we visualize how the world recovers?
​This is not to invalidate your feelings.
Your feelings, beautiful and ugly, are all valid.
​This is just a reminder for us to be more deliberate about how we keep our balance,
what we allow ourselves to consume us,
to recognize the vibration that we are keeping in our own little world.
Because yes, this translates to the outer world.
​What we think about, we bring about.
I am praying for you and your family. Please pray for me and my loved ones too.
MORE POSITIVITRIX INSPIRATIONALS here:
I just cried my heart out. Have you done the same lately?
For the New Normal, Create a Vision Board that Works!
SHARE this article to help spread Positivitrix inspiration in these difficult times.
Good News Pilipinas is celebrating its 15th Anniversary in 2021 by giving away prizes! Subscribe to our Good News Pilipinas! TV YouTube channel and enter the raffle by sending us an email to editor@goodnewspilipinas.com
Facebook Comments