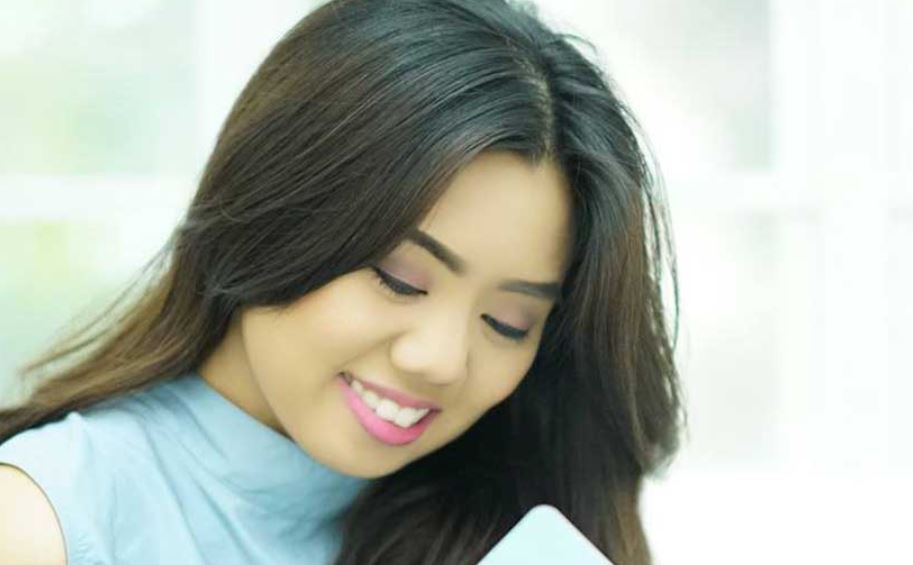 So last night, out of nowhere, I cried my heart out.
I cried my heart out for the world.
​Have you ever done this?
Do you have these moments?
​Moments where you are totally fine and okay, you are well and good, but since the world out there is in chaos and things are bad, and you can only do so much, then,
you just cry
and cry
because your heart feels heavy
and you just feel so sorry for the world.
​Are you familiar with episodes like this?
When was the last time you have experienced this too?
​And then, of course, I had to pick myself up. I wanted to change my frequency, up my vibe.
So I listened to a gratitude meditation but I had a challenging time feeling it.
So I slept.
And when I woke up,
the feeling was still off.
Good thing, I decided to help myself by going thru Netflix and I watched a particular series called The Real Housewives of New York (I know, so Tita levels) but hey, it raised my vibe!
You see, I just wanted to share this with you because I am the what-you-see-is-what-you-get type of person and my life,
my work- they are never separated. They can just never be.
I can't be talking about positivity all the time when I know I myself need some time to recalibrate by going downward spiral a bit before going back up.
I am just lucky that I get to make a living just by being me and I think sharing 1 off moment after 10 good ones balances the world after all.
So yes, life is so beautiful.
Even with this chaos.
Even with this chaos that seems to grow bigger by the day.
I believe
and I will also choose to believe
that life is beautiful.
Always.
So if you think you and I are on the same page, and you also could use some help to put your vibe up,
Join us inside this group and together, let's continue to heal ourselves, to better heal the world.
MORE inspiration from Positivitrix Trixie Esguerra here:
How do you stay happy, calm & productive during the Coronavirus outbreak?
For the New Normal, Create a Vision Board that Works!
​SHARE this article by Positivitrix Trixie Esguerra to help spread inspiration amidst the seeming hopelessness and sadness that make us cry in these difficult times.
Good News Pilipinas is celebrating its 15th Anniversary in 2021 by giving away prizes! Subscribe to our Good News Pilipinas! TV YouTube channel and enter the raffle by sending us an email to editor@goodnewspilipinas.com
Facebook Comments