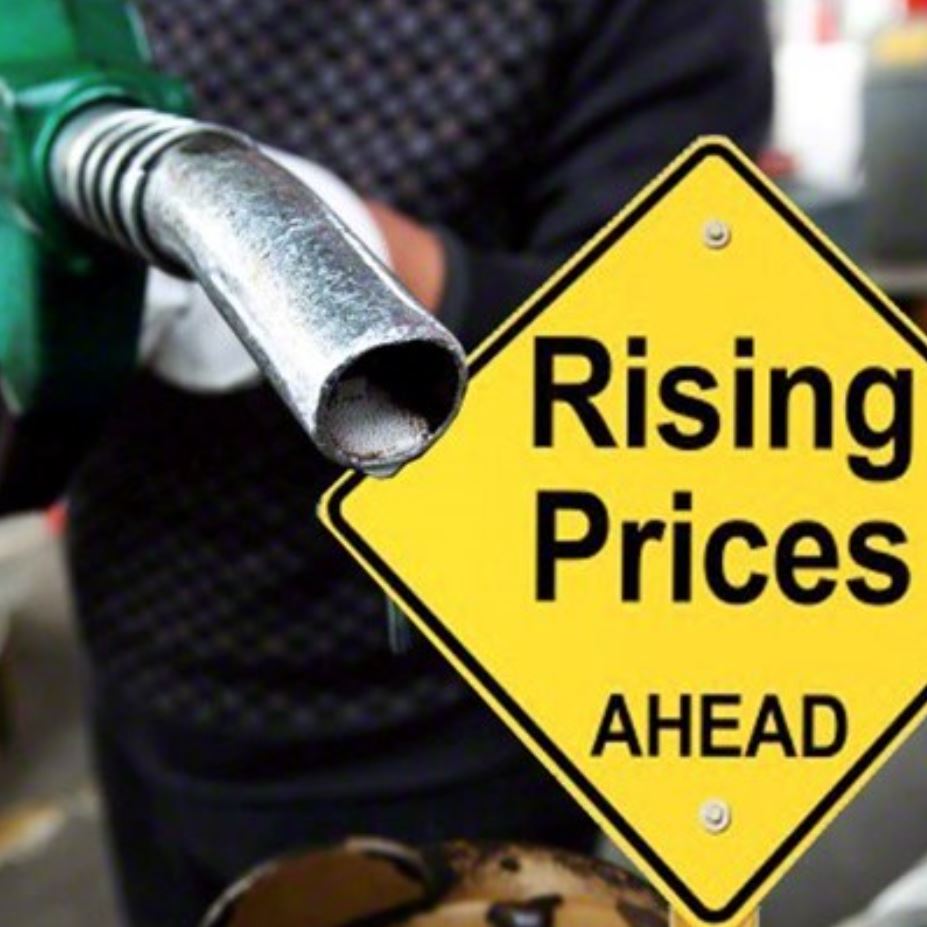 Every day we are presented with different situations requiring us to come up with a decision. We should not make it a habit to choose whatever is in front of us right away. So, what makes us decide to choose one brand over the other?
The consumer-making decision process is a phase wherein a consumer makes the final decision. There are varying factors that affect how buyers choose a product. We need to be wise in selecting the products that we use, particularly when most of the prices have increased. Unfortunately, some consumers spend less time thinking because of being pressed with time. However, with these challenging times, most consumers have become more vigilant in checking each product carefully.
We are known to be resilient individuals tested during the pandemic's height. We took whatever was available and made it work for our needs. But, no matter how much we try to prevent things from happening, there is just a need for that change. As Covid19 continues to hover over the world, this also means that it has somehow affected the prices of prime commodities. And understandably, business owners would need to do something to keep their business up and running. Thus, having a price increase needs to ensue to adjust to increased business costs.
Increasing the products ' prices can be considered if you want your business to step up a notch. A strategic way of letting the market know the perception of a company as a new and better business. However, with this move, business owners would require more work in marketing to capture their new target market. But, of course, every customer should research what the company claims as "value" for their money.
Switching to premium prices and positioning yourself as the best on what you offer is likely to attract premium clients. Knowing that they can afford the costs means they know your worth and would have reasonable expectations. They would surely stick to your brand.
Retailers devise strategies to use to protect their profit margin. Increasing the price of a particular item should be done so that it is within a reasonable range and not scare customers away. With the big retailers, the impact of the need for a price increase may not be as tricky. Primarily, those who patronize their products mean that their customers are aware that the prices are higher than the small retailers. So, how do small retailers make that move of increasing their profit margin without harming the relationship they have with their customers?
Assess profit margin. It is crucial always to check your suppliers' prices because you base your product price on how much you have bought them, considering other factors. You might be too confident that you are still paying the same amount when your suppliers have already increased for some time. It is one reason businesses fail. Business owners cannot track down exactly how much they are paying and would just notice that their profits have decreased.
Offer a more cost-efficient, alternative product. Let's say that you really could no longer decrease the cost of your products. One way of helping the business is by introducing a new product line that has almost the same kind as your original products but costs less. This should not mean offering a low-quality product but providing a more affordable one for your target market. It can decrease the quantity, different packaging, or similar raw material but at a much lower cost.
By using this strategy, you increase the number of products you offer. Still, more importantly, you have opened new doors of opportunity in providing your products to a new market.
Understand the needs of your customers. If you intend to increase the prices of your products, it would be best to know how much it would impact your customer. Instead of selling at a very high price at once, adding the price increase in increments can be helpful. Business owners should never be afraid to talk to their customers to know their wants and needs.
Know that when price increases, this would mean that the demand would decline. Especially now that consumers make sure of spending their real-hard earned money wisely.
We know that change is inevitable, including the prices of every product available in the market. In providing excellent quality products and services, consumers should be able to decide on which of the different brands are truly worth their price.
CHECK OUT more advice from Butz Bartolome:
How AUTOmoBILIco CARKUYA Started Business | Butz Bartolome
How An Overseas Filipino Couple Turned Their Dreams Into Reality | Butz Bartolome
CHECK OUT the Philippines' top mentor Butz Bartolome as he discusses business matters and SHARE THIS STORY with entrepreneurs and aspiring entrepreneurs who need the advice.
Good News Pilipinas is a Lasallian Scholarum Awardee. TELL US your good news story tips by messaging GoodNewsPilipinas.com on Facebook, Twitter, Instagram, or e-mail editor@goodnewspilipinas.com and WATCH Good News Pilipinas TV YouTube & Good News Pilipinas TikTok for more Filipino Pride stories!
Facebook Comments