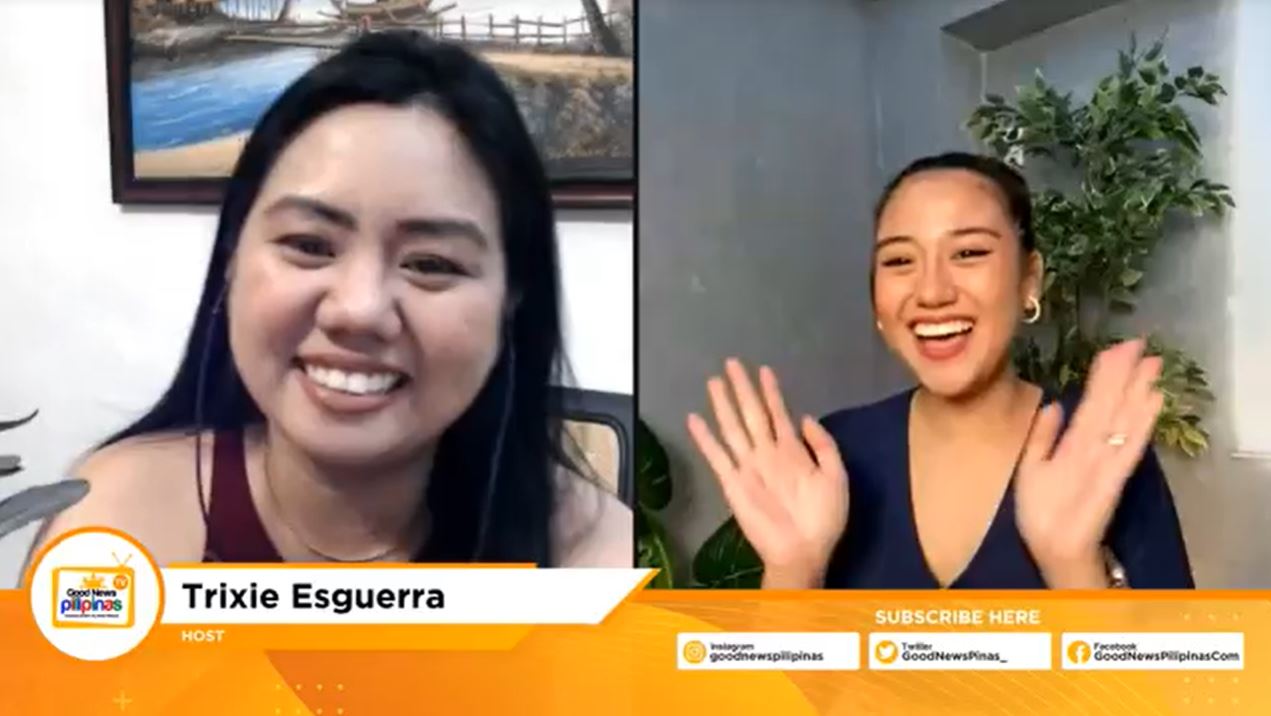 For the past 2 weeks, I have been interviewing Filipino pride newsmakers- celebrities, artists, innovators, and the likes, for GoodNewsPilipinas.com. 🙂
I accepted the assignment because of course, it's GoodNewsPilipinasTV which is all about highlighting the good stuff these newsmakers bring!
You see, my task is to ask them 4 to 5 questions only within 6-8 minutes!
Together with our executive producer and writer, I so love it, how I can freely share my thoughts, suggest questions, and navigate the entire interview.
Finally, the first one is now out!
Feel free to watch Morissette get candid on this interview by yours truly at the end of this article.
MORE tips from Positivitrix:
I did an ICE Bath and my headache was gone! Read about the benefits here in 2 mins! | Positivitrix
Here's how affirmations work, short explanation only! | Positivitrix
WATCH THIS VIDEO & SHARE this article to help spread Positivitrix inspiration in these challenging times.
TELL US your good news story tips by messaging GoodNewsPilipinas.com on Facebook, Twitter, Instagram, or e-mail editor@goodnewspilipinas.com and WATCH Good News Pilipinas TV YouTube for more Filipino Pride stories!
Facebook Comments