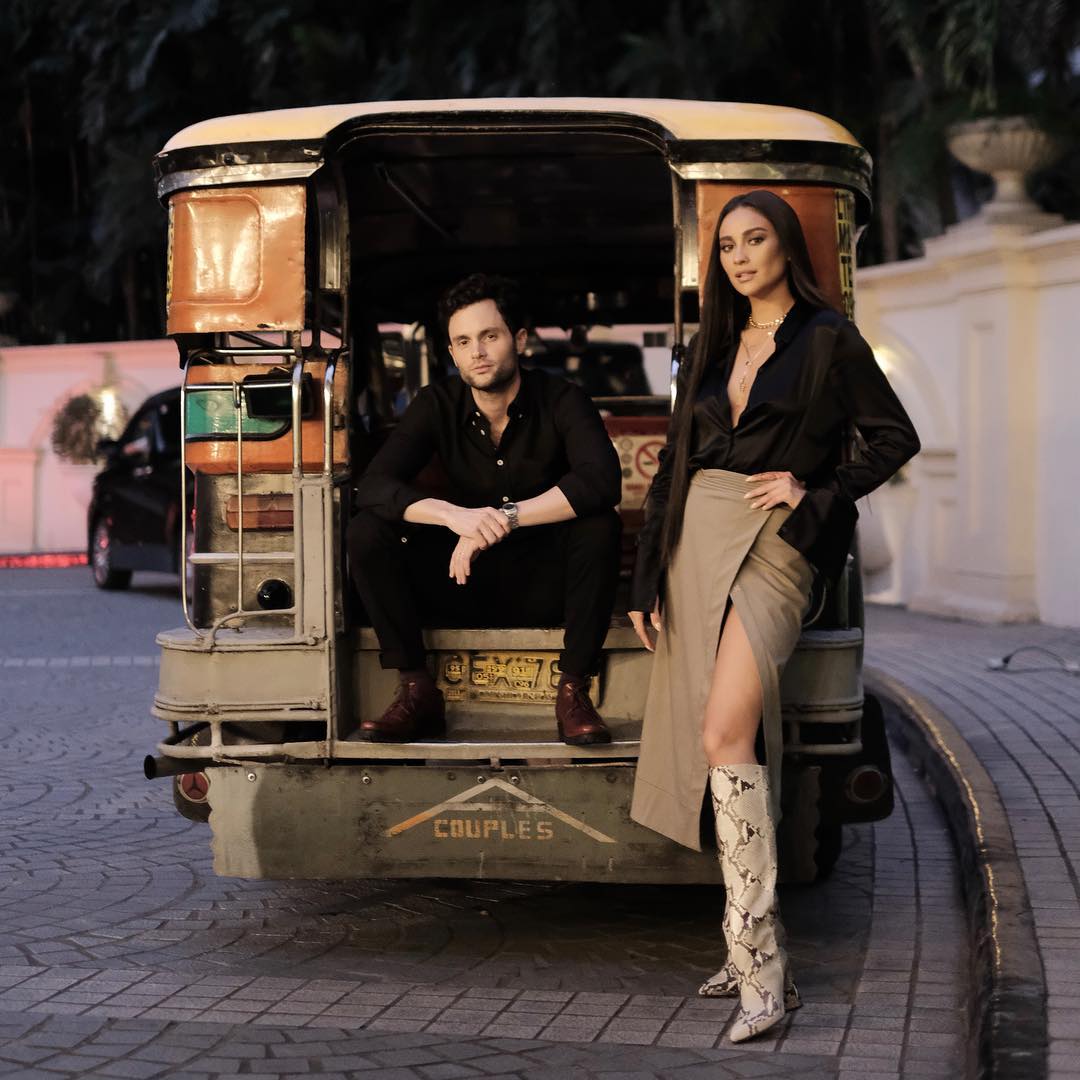 Netflix star Shay Mitchell showed off the iconic Filipino jeepney to "You" co-star Penn Badgley when they came to the Philippines mid-January to promote their latest project.
Netflix Philippines posted on social media a photo of Mitchell and Badgley posing in front of a jeepney with the caption, "Did somebody order a jeepney? These two are on the way to see YOU."
The two stars posed for the celebrity tradition of a snapshot in a jeepney, the Philippines' "King of the Road" transport, much like what NBA champion Stephen Curry and Riverdale star Cole Sprouse did in 2018.
Another Instagram photo shows the two stars enjoying a sweet bowl of halo-halo, another iconic Pinoy must-try item for visitors that is much loved by the legendary chef Anthony Bourdain.
The Filipino-Canadian Mitchell in another Instagram photo, Mitchell declared her preference for jeepneys saying, "Forget taxis, we have jeepneys here."
Shay Mitchell's most recent Instagram photos show her enjoying the beaches of Palawan, a popular destination for worldwide travelers visiting the Philippines.
Facebook Comments