From a grassroots approach to sourcing local materials to extensive support provided to its employees, inclusivity runs deep within the system of Oryspa Spa Solutions, Inc.
But for its founder and president Sherill Quintana, the idea of adopting an "inclusive business model" was never at the forefront of her mind when she was conceptualizing Oryspa, an enterprise that produces beauty and personal care products.
Rather, it was her desire to give back and help her "smaller brothers and sisters" who face common problems such as finding a stable market for their products or establishing a network to build up their brands.
No one understands the problem better than someone who has experienced it in the past. And with her experience as someone who started as a micro entrepreneur, there is no doubt that Quintana has a lot to share with budding enterprises.
Tracing its roots to a candle-making business that Quintana started in her home in 2000, Oryspa grew from a micro to a medium enterprise in just a short time.
But even with its success, the business never turned its back on the formula that helped it reach where it is right now. Primary to this, Quintana said, is the grassroots approach to its operations.
For instance, raw materials such as the rice bran used for the products are sourced from local farmers across the country.
More recently, it has also partnered with an organization called Mga Likha ni Inay to produce personal care products out of the raw materials supplied by mothers looking for additional income.
Currently, the partnership involves some 40 mother-farmers who supply turmeric and muscovado sugar to Oryspa, which produces the products that are sold at the organization's marketing centers.
Julius Alip, president and CEO of the Business Development Service Foundation (BDSF) of the CARD Mutually Reinforcing Institution (CARD MRI), said the partnership is very important for the members who now have a stable market for their product.
Oryspa gives back to communities through grassroots approach in operations
Under the partnership, Oryspa will produce turmeric lotion and oil out of the products sourced from BDSF-CARD MRI.
The products are sold at all Oryspa branches nationwide and Mga Likha ni Inay stores, a member institution of CARD MRI that links grassroots micro-entrepreneurs to the mainstream market.
Alip said the group was looking forward to expanding the partnership to cover more members, saying this model complements the country's economic development plan that takes into account inclusive growth.
Quintana admits that having an inclusive business was not her priority when she ventured to entrepreneurship through a homebased candle making business in 2000.
It was simply to augment her income while coping with a difficult pregnancy.
"Noon walang coined na term na inclusive business. I never really thought about it," she noted. "Part na siya ng business strategy."
Quintana said inclusivity was beneficial for a business, especially in terms operations, branding, and even product promotion.
"The inclusive business model – we never termed it as such – but its part, intrinsic to the business," she said. "It's already embedded in the business, on how we do our operations."
But more importantly, she notes its contribution to grassroots communities that benefit through material sourcing, employment, and knowledge transfer, among others.
When Quintana came up with Oryspa, she brought her experience with inclusivity with her.
Established in 2008, the entrepreneur came up with the idea while researching for a possible way forward with her candle-making business.
"I went back to research and that's when I stumbled upon darak (rice bran)," she said, recalling an article about rice wine makers in Japan who had smooth skin.
She decided to bring the matter to her husband, a plant breeder who had a background in rice science.
With some research, the couple was able to come up with beauty and personal care products out of rice bran.
The shift was not easy. Quintana said they had to adjust their operations, particularly in production of their products as they no longer had the flexibility of sourcing these from home-based suppliers.
"All of the products have to be made under strict conditions. Our operations evolved," she said.
In addition to sourcing of raw materials, Quintana said the inclusive aspect is also part of the company's selection of partners and employees.
"When we select our franchisees, there's the pre-condition. Aside from their love for the products, we also consider OFWs who wanted to go back and stay here We seek partners who can nurture the brand in their communities," she said.
Within eight years from inception, Oryspa has already grown from a micro to a medium enterprise. It has 33 branches across the country and has expanded its operations in Laguna.
Oryspa employs over 100 individuals, including those working in its production facility in Laguna and its different franchisees.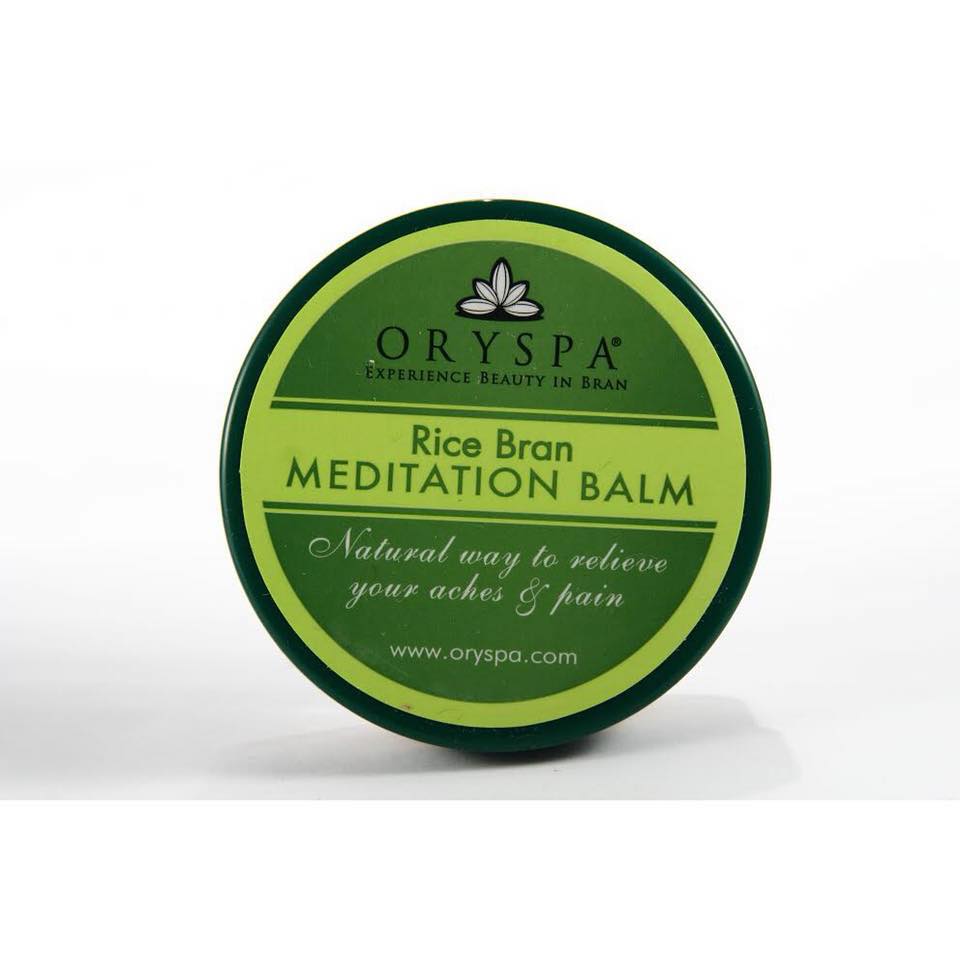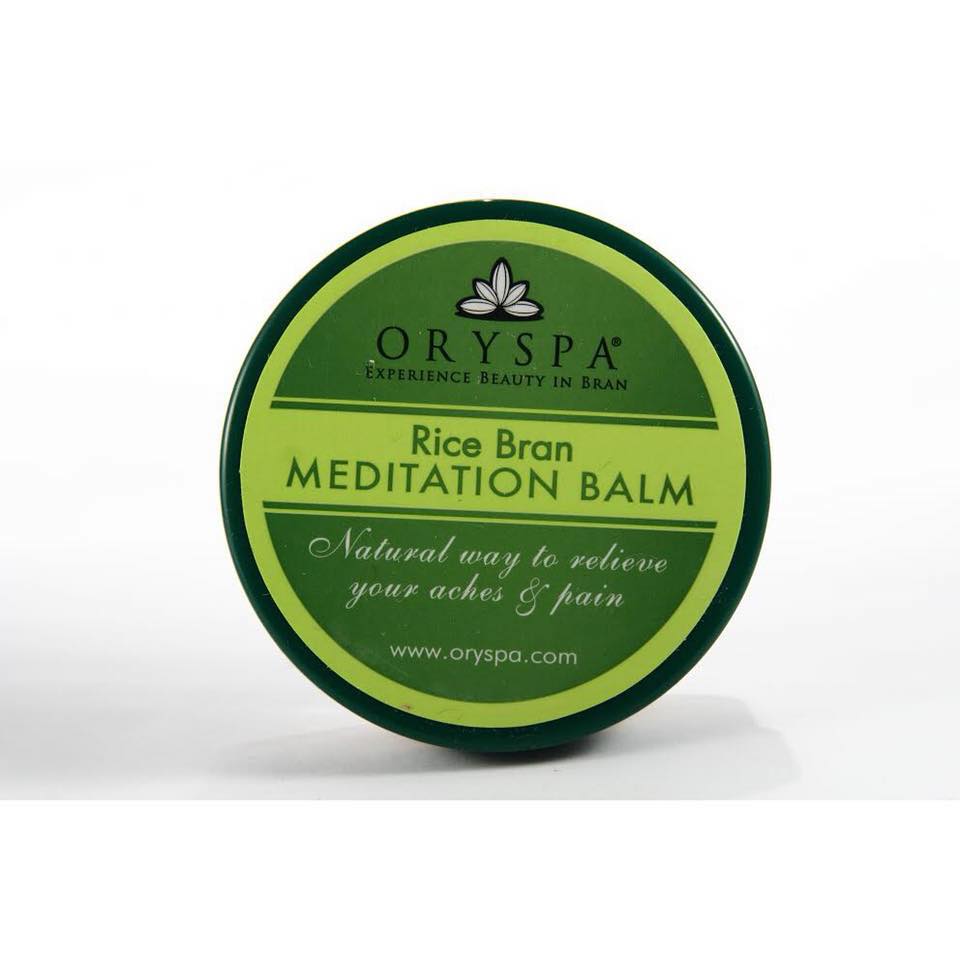 Quintana stresses the importance of providing employees with the best support that the company can give.
"If more and more people are happy with the existence of your company, you create a web of people who will protect your brand. You (as the founder) will no longer tread the journey alone," she said.
Charlotte Roxas, a former employee who now works as a private school teacher, recalls her experience being a part of the Oryspa family.
"Sobrang laki ng pasalamat ko (sa Oryspa) kasi kung hindi dahil sa kanila, hindi ako makakatapos ng pag-aaral," she said.
At 18, Roxas joined Oryspa in 2012 after she decided to stop going to college due to financial difficulties.
"There's an exponential growth in terms of mentoring the micro entrepreneurs… The fulfillment of seeing them growing is really huge."
Two years later, she was able to go back to school with the help of the company.
"We have a formal continuing education program. We're opening it to them It's not a dole out program. We arrange the schedule so they can still work while going to school," said Quintana.
Roxas was the first to benefit from the program. She finished a degree in education in 2016 and soon passed the board examination.
"We always tell them, working with Oryspa is not a permanent thing. We welcome people who want to stay with us, but we always tell them that the things that they learn from the company, we hope that they can apply them to their own careers," explained Quintana.
With the company's operations already in place, Quintana said the company was helping its people mentor other employees.
"There's an exponential growth in terms of mentoring the micro entrepreneurs. The fulfillment from seeing them grow is really huge," she said.
For her, the Oryspa journey is a good inspiration for budding entrepreneurs. "The vision became bigger than me, bigger than the organization. The vision became a nation building contribution," said Quintana.
"At the end of the day, money is not the only thing that rocks me. The tremendous success of Oryspa is really in the identification of the company with other people in this journey," she said.
This story is part of a series of articles written by GO NEGOSYO writers being published by GoodNewsPilipinas.com every Tuesday as part of our support to Philippine businesses.
Facebook Comments