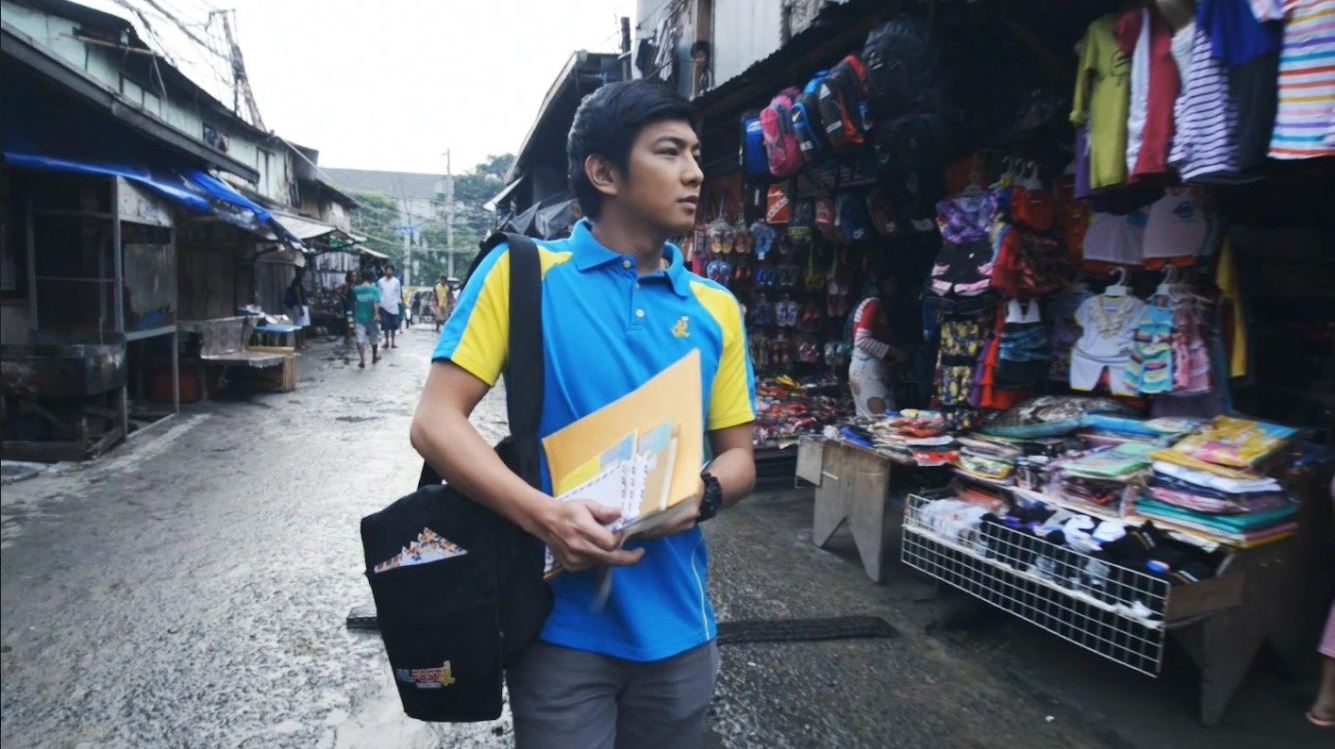 The Philippine Postal Corporation (Post Office) has removed notification cards as part of its "Hatid Malasakit" program to speed up the delivery of mails and parcels to give much-deserved convenience to the public.
Filipinos including their families abroad can now expect faster, safer, and more convenient door-to-door delivery of mails and parcels after the Post Office headed by Postmaster General Norman "Mr. Postman" Fulgencio terminated the 75-year-old practice of sending notification which causes delays in parcel delivery.
"This time, our clients can now expect safe and convenient door-to-door delivery of their parcels minus the Notification Cards", Fulgencio said in a statement released in July after it earlier reported zero backlogs of undelivered letters and parcels in Metro Manila, Bulacan, Rizal, Cavite, Palawan, and Batanes.
In previous practice, the addressee or recipient has to receive a Notification Card before a parcel can be picked up at the post office. Sometimes, a notification card can be received in 2 or 3 months which causes delays on the part of the recipient in claiming the parcel.
"We immediately stopped this practice in order to provide safety and convenience to the mailing public who patronizes our post office services".
"Our heartfelt gratitude for the public's kind understanding and patience. The postal service is far from being perfect, but we are continuously improving. Again, our apologies", the Postmaster General said.
The Post Office is also pushing the implementation of the Enterprise Resource Planning (ERP) project to cover the digitalization of the entire organization, including the mail management system, corporate financial information system, financial counter system, and human resource information system.
SEND CHEERS in the comments below to the Philippine Post Office as it removes the 75-year-old practice of notification cards to speed up delivery of mail and parcels!
Good News Pilipinas is celebrating its 15th Anniversary in 2021 by giving away prizes! Subscribe to our Good News Pilipinas! TV YouTube channel and enter the raffle by sending us an email to editor@goodnewspilipinas.com
Facebook Comments