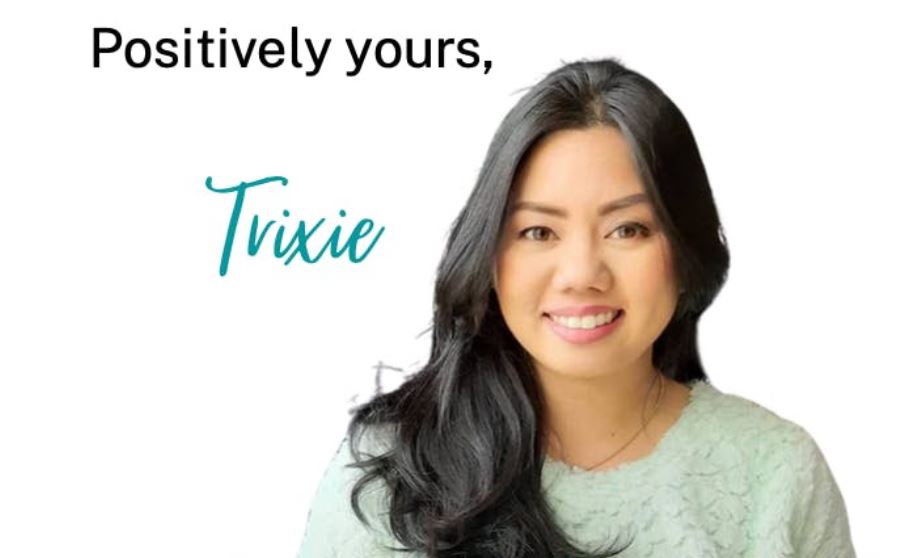 Messages like "Sobrang totoo talaga ang vision boarding mong yan" make my day because nothing can get more authentic than this.
​
Participants updating, sharing with me the joy of manifesting after years of having done the workshop, feeling the same kilig… aaaah, how can I not love God's gift to me?
​
When I read Ana's message again, I asked myself, how in the world am I able to sustain the energy and passion for this? It's been 7 years and I just get more intense with my work!
​
Then I realized…
​
I am able to intensify and deliver better as years go by because of
the kind of self-love that I have been showering myself.
Yes, I think that's the answer.
No kidding.
​
That includes:
Being my no. 1 fan & 1 critic as well.
​Talking to my cells.​
​My way of thinking on a daily basis.​
The relationships I guard my heart with.
​The friendships I had to let go.​
​The clients I choose for myself.​
Strategies to eat healthy food and drink water all the time.
​My mantras and rituals that I change yearly.​
​Me being absent online at times.​
My style in getting what I want.
​Getting a lot of sleep no matter what deadlines I have.​
​Writing love letters with my pen and statio.​
Showering with candle light on.
​Having 9 different shampoo bottles and 5 different soap bars to choose from everyday depending on my mood.
​
I know most of what I shared above is familiar to you. You probably have heard about self-love a billion times and you have been probably trying all sorts of things to love yourself more and more, just like me.
​
Now, what if there are other authentic ways of discovering self-love strategies?What about indulging yourself immensely in a way that will never make you feel guilty? How's loving yourself so hard in an easy way?
​
​Would you want me to share more of these?
Let me know by replying about your self-love tips and then, I will share more about how I apply self-love into my life.
MORE POSITIVITRIX INSPIRATIONAL MESSAGES here:
How are you feeling today? Positivitrix shares how to keep your balance
I just cried my heart out. Have you done the same lately?
SHARE this article to help spread Positivitrix inspiration in these difficult times.
Good News Pilipinas is celebrating its 15th Anniversary in 2021 by giving away prizes! Subscribe to our Good News Pilipinas! TV YouTube channel and enter the raffle by sending us an email to editor@goodnewspilipinas.com
Facebook Comments