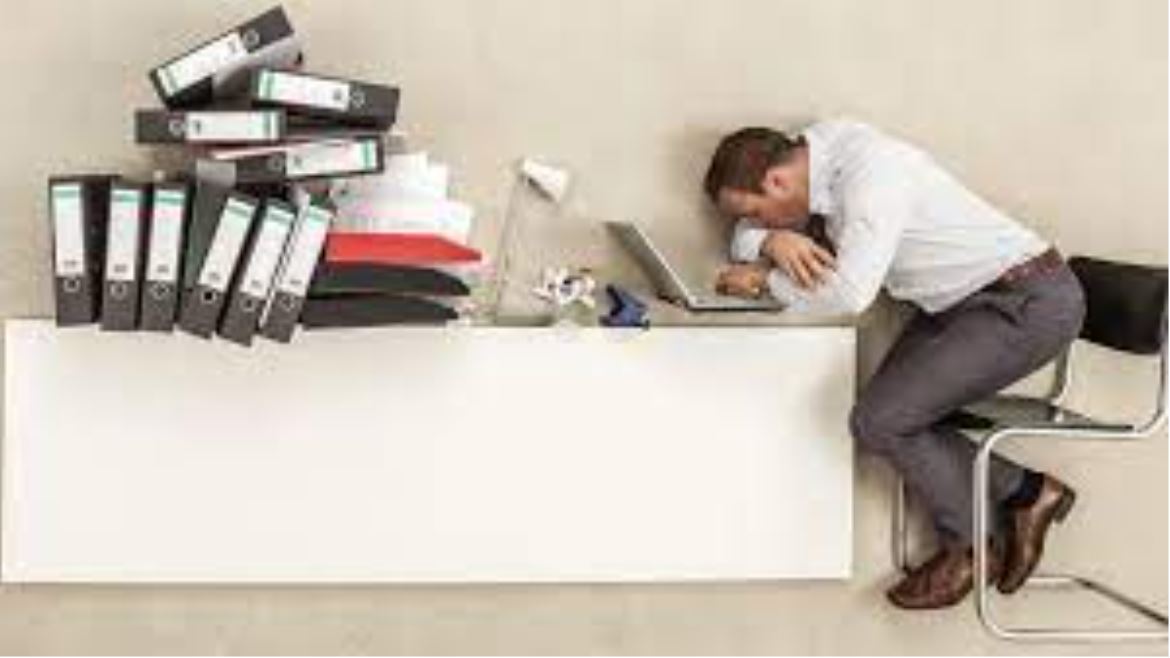 We all have dreamed of becoming successful one day. Some may prefer having a simple life, but we all know how times have become problematic. And to merely rely on our day job may not be sufficient to secure the family's future. Therefore, the only way to be sure that we can save enough for the family's immediate needs is to start our own business.
Not all people may have the resources to start a business, so they need to seek a loan from a bank or other people. Building a business is work itself, from figuring out where the company's best location should be situated to its needs. The permits that need to be secured, the people to hire, and the list could just go on. All of these require time and effort to be able to start. Realizing all these, a weak person may just simply back out. Being an entrepreneur means having to sacrifice…. A LOT.
To become successful in any endeavor and create wealth, one must make sacrifices. The fear of going through so many things has caused most startups to close business only after less than a year. This is because they were not expecting the tons of responsibilities of being an entrepreneur.
The Sacrifices that Entrepreneurs Make
Regardless of whether we are entrepreneurs, our lives must be balanced with relaxation and work. Although entrepreneurs may need to commit more of their time to their business, this should not mean that they should completely forget that they are human in the first place. However, as an entrepreneur, it comes with a stream of responsibilities that eventually need to make sacrifices to make the business prosper.
Leisure Time
Starting up a business requires a lot of time. You need to focus not only on one aspect of the company but the entirety of it. Although you may have other people to help you, being the owner of the business, you have the final word for every decision that has to be made. Thus, spending time with family and friends may be sacrificed.
Every minute is as important. And instead of wasting time either doing nothing or just hanging around with friends most of the time, entrepreneurs would find themselves the need to work more than 8 hours in a day, and sometimes work even on weekends.
So, if you were once a happy-go-lucky guy or one that has not been too productive for the past years, this could be a new world for you, which could shock you in the first few months.
Money
Starting a business means having to spend your hard-earned money. Apart from that, if you are used to partying every weekend. Going out on a trip with your family. And friends every once in a while, well, that would mean having to cut on your spending spree. Every single cent should count. Therefore, the focus should be on pooling money to sustain the business.
Properties/Assets
Whether you admit it or not, there are tons of things in your home that have been accumulating cobwebs over the years. These things often turn out to be clutter in your home. And probably you also have properties that have just been lying around for years. Instead of keeping all of them, why not do something to help your business? Instead of asking for a loan from the bank, selling them is a great option. This way, all proceeds can become additional funds for your business.
Sleep
Like doctors who are always on call, entrepreneurs need to keep their lines open so that people from work or clients can reach them anytime. You can't just turn off your mobile phone just as you wish since you will be receiving important phone calls every now and then. Sleep may now be something as valuable as a diamond.
Comfort Zone
So, maybe you were the typical person who would just hang out with old friends and limit the number of acquaintances. But being an entrepreneur, you need to always put your best foot forward. As an entrepreneur, you need to talk to many people. This is one way of making a better version of yourself by challenging yourself to become a whole new you.
Take new roles to run the business. Make decisions that you've never made before and take time to learn new things that will help your business. If you feel that the problems are coming in, you are seeing a different level of life that you should be prepared for. Getting out of your comfort zone is inevitable.
Popularity
An entrepreneur should have a solid characteristic wherein he must be able to make decisions to improve the company. As the company leader and for the benefit of the company and its employees, no matter how tough the decisions an entrepreneur may have made, employees have no other recourse but to abide by them. And sometimes, along with these tough decisions, employees do not readily embrace them, creating an entrepreneur unpopular.
Sanity
Having to face so many problems day-in and day-out, an entrepreneur may just burn out. It is something that a lot of hardworking people have to face. Too much stress can make you feel like losing your sanity. But, the employees of any company get their strength to continue to become productive from the kind of leadership they see from the business owner. Therefore, no matter how much an entrepreneur may feel like giving up, keeping his sanity intact is crucial.
All the sacrifices that an entrepreneur makes may seem too much to handle, but imagine how the big brands have become who they are today. It took them a lot of sacrifices to reach their level of success. They have built a sustainable business that they can pass on to the next generation.
All the effort and sacrifices that an entrepreneur makes will all be worth it in time.
"Sacrifice fun today for financial freedom tomorrow."
CHECK OUT more advice from Butz Bartolome:
How To Spot A Good Franchise Business | Butz Bartolome
Enhancing A Family Business | Butz Bartolome
CHECK OUT the Philippines' top mentor Butz Bartolome as he discusses business matters and SHARE THIS STORY with entrepreneurs and aspiring entrepreneurs who need the advice.
TELL US your good news story tips by messaging GoodNewsPilipinas.com on Facebook, Twitter, Instagram, or e-mail editor@goodnewspilipinas.com and WATCH Good News Pilipinas TV YouTube for more Filipino Pride stories!
Facebook Comments