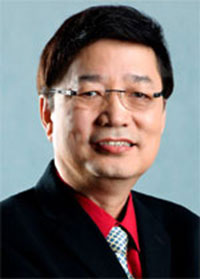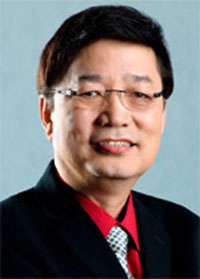 Three Steps Forward Two Steps Back may sound like learning how to do some dancing lesson isn't it?  This method has long been taught in many schools. Even motivational speakers mentioned and encouraged people to follow Three Steps Forward Two Steps Back.
Three Steps can be applied just about by anybody. As franchise business mentor, I have to often ask my clients to do this method. Impulsive actions may be disastrous. Call it GUT FEEL but I say think and discern.
Years ago this three steps method is what I learned during my Jesuit Life. St. Ignatius de Loyola instilled in every follower the need to discern. Every person upon waking up easily jumps out and carries on with the day to day life. Ignatius felt the importance of the three steps to always be on a reflective mood. In this manner a person is well focused and pointed to what direction he or she wants to head for.
Technology may have eased our lives. On the other hand there are stresses which come with it.
Example almost everybody I asked never switch off their mobile phones. In fact the mobile phones are within their arms reach from bed. Imagine if at the middle of the night any one of those phones begin to ring or vibrate?
There are a lot of challenges and opportunities for an entrepreneur. Not all things can be easily obtained due to financial constraints. The three steps may be used by those who are at the crossroad of their career. The need to decide cannot be done overnight. There may be several things which need to be looked and weighed.
In franchising, the entrepreneur also applies these three steps. In the beginning he had to decide the pros and cons of franchising his business. Letting go and sharing a business concept with others is at times like letting go the baby to a baby sitter.
If you are faced with different circumstances, just remember the animated picture I attached.
Avoid making decisions which you may regret doing.
Three Steps Forward Two Steps Back is needed.
(Armando Bartolome is a business mentor to numerous micro entrepreneurs who are now themselves big names in the industry. This article was previously published on the author's website. For questions and more information, you may contact Armando "Butz" Bartolome by email:philfranchiseguru@gmail.com or on Twitter @philfranguru. His website is www.gmb.com.ph)
Facebook Comments