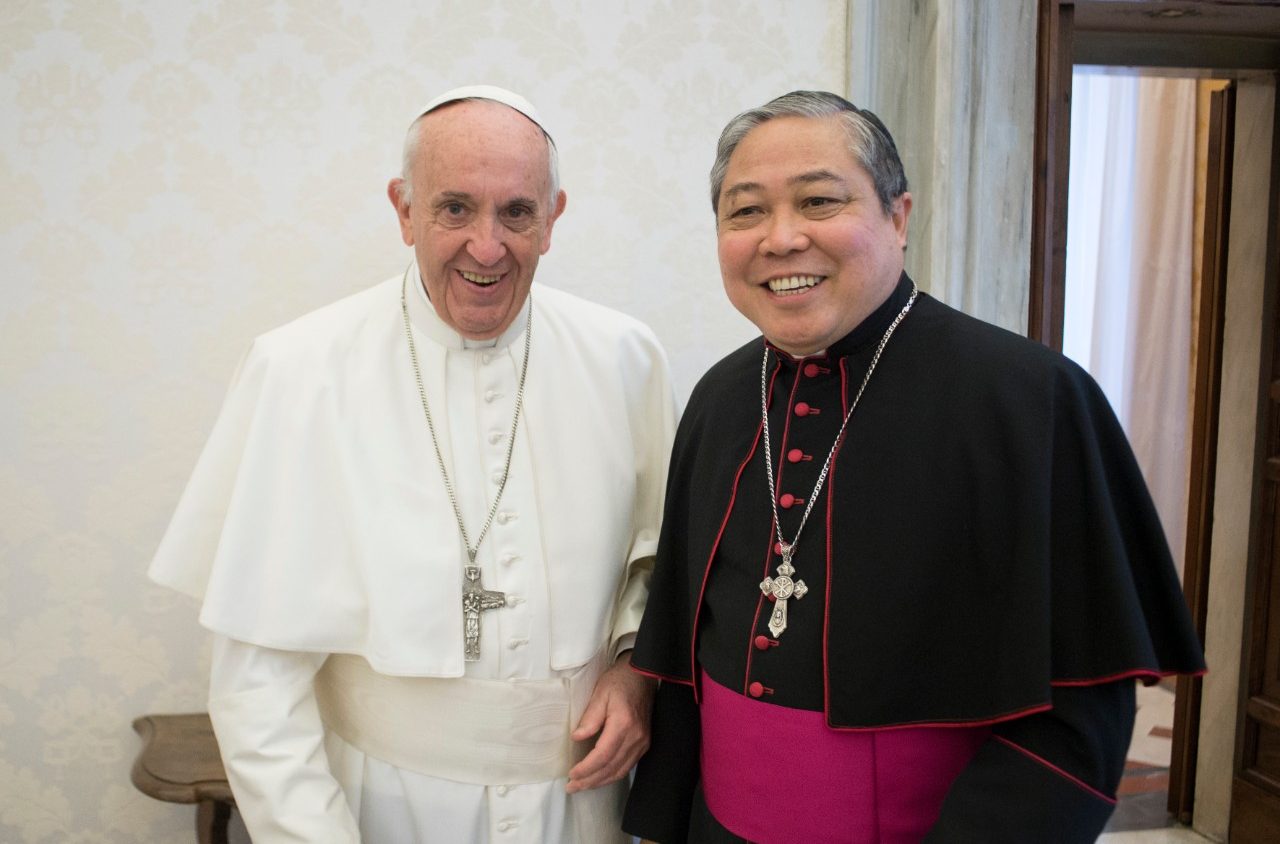 The Vatican envoy to Spain has hailed Filipino migrants as the best missionaries of the Catholic Church.
Archbishop Bernardito Auza, Apostolic Nuncio to Spain and Andorra praised Filipino migrants as he celebrated Mass with the Filipino community in the Spanish capital of Madrid to mark the start of the Jubilee Year in the Philippines on Easter Sunday, April 4, 2021.
"You have become the best missionaries of our Church," Auza was quoted in a report by the Catholic Bishops' Conference of the Philippines (CBCP).
"Almost everywhere, Filipinos are there. And the first place we look for and where we gather is the church," adds Auza, who is also a Filipino.
According to Archbishop Auza, Filipinos today are also the "inheritance and inheritors" of the faith that the missionaries planted in the Philippines 500 years ago.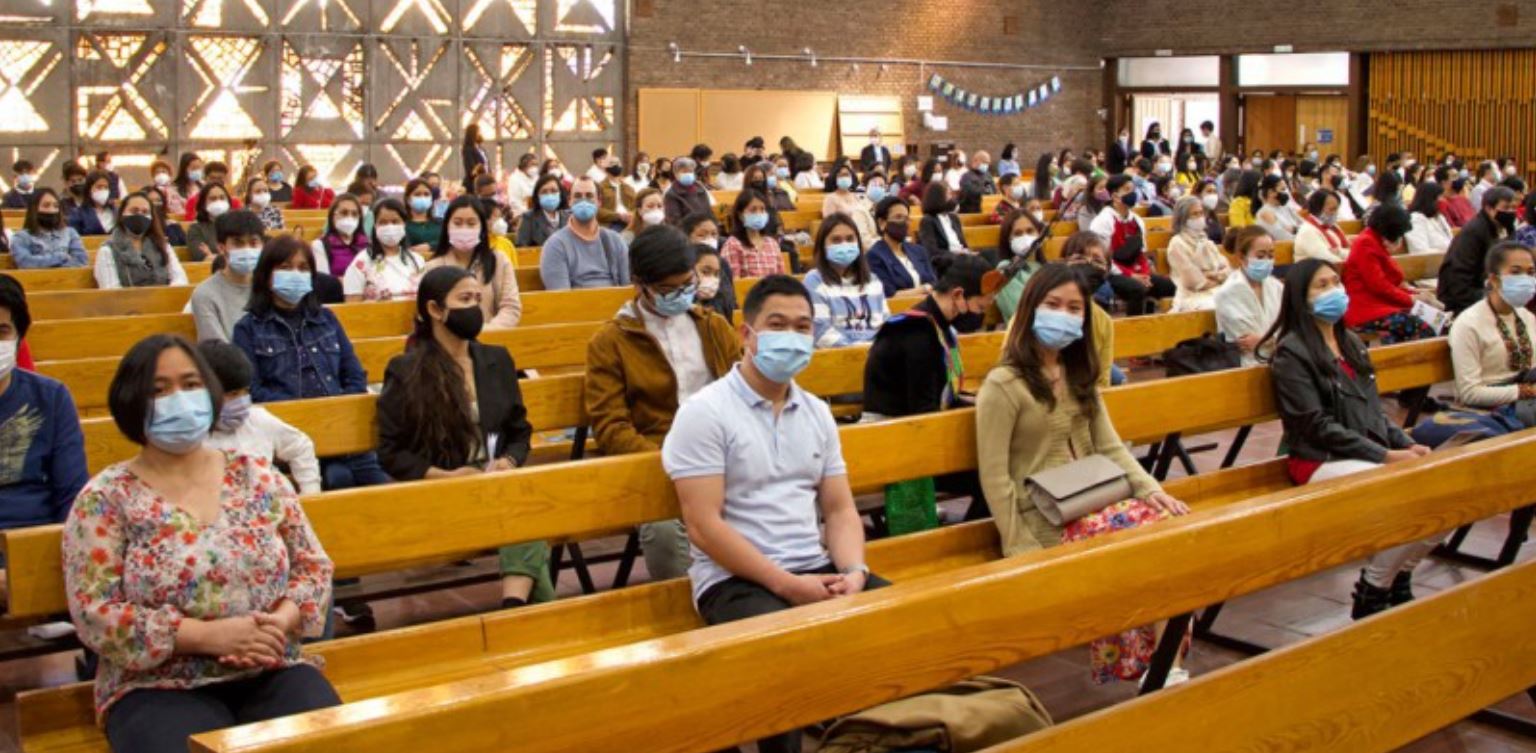 A hundred Filipinos and ten priests were in attendance at the Parroquia de San Francisco Javier y San Luís Gonzaga in Madrid for the quincentennial celebration of Christianity in the Philippines.
Cardinal Carlos Osoro Sierra of Madrid earlier expressed gratitude to Filipinos for bringing the faith back to Spain.
"We are thankful to the Filipinos who work today in our homes. Through their witnessing, they are returning back the faith we have brought to them," Cardinal Carlos Osoro Sierra said.
Approximately 26,000 Filipinos are working in Spain as of 2014, according to a Philippine report. ​
Filipino Cardinal Luis "Chito" Tagle honored Filipino immigrants in his message to Pope Francis at the end of the Holy Mass in St. Peter's Basilica for the 500 Years of Christianity in the Philippines.
The Philippines celebrated the 500th anniversary of the first Easter Mass on Limasawa Island in Southern Leyte, the site of the earliest recorded Catholic Mass in the country.
SEND CHEERS in the comments below to Filipino migrants around the world who are sharing God's Word as the "best missionaries" of the Church.
Good News Pilipinas is celebrating its 15th Anniversary in 2021 by giving away prizes! Subscribe to our Good News Pilipinas! TV YouTube channel and enter the raffle by sending us an email to editor@goodnewspilipinas.com
Facebook Comments