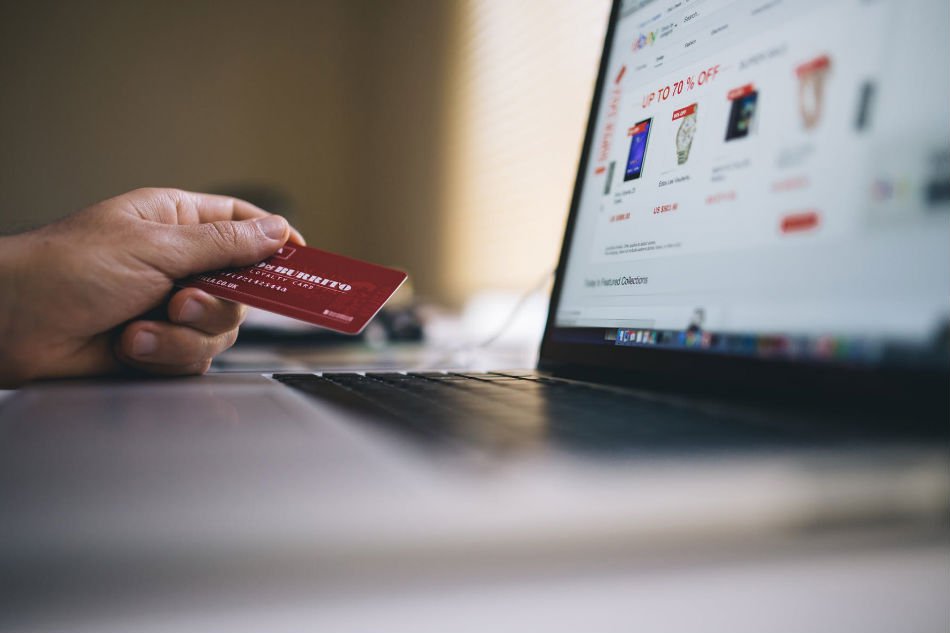 Businesses are created to provide products and services, and turn a profit. The main concern of business owners is how to ethically influence consumers to purchase what they offer.
So, what is the best way how to do this?
Business owners seek to provide a solution to their customers. They feel a moral obligation to provide exactly what is needed and not deceive their customers.
Customers meanwhile trust that a business will provide them good information about its product or service.
This information can be conveyed in various ways. It can be relayed through articles that customers can read in the media, social media interactions, videos, television advertisements, and word of mouth by satisfied customers.
Whatever delivery method is used, the buying decision is the result of both how well the information was relayed from the business to the consumer, and the authenticity of the information.
Businesses have the responsibility of educating their customers about what a product or service is all about.
For example, a customer walks into a computer store saying he would like to buy a laptop. If the customer is not tech-savvy, he may ask:
What is your most popular laptop?
How much is your cheapest laptop?
What are the ideal specs of a laptop for personal use? For gaming?
How is Brand X different from Brand Y?
If a company can't properly inform people on why they should buy a specific item, you can't expect them to purchase the item.
If you're a business owner, you can influence a buyer's readiness to buy a product or service.
You can enlighten prospective consumers about the problem they are facing, and the solution that your product or service is providing.
You can also give testimonials from other customers. Through this, you can "heat" up the customer on what your business is offering.
Have you purchased from eBay or Amazon? Each product page includes feedback from previous customers. This allows new customers a bird's eye view of the product that they intend to buy.
Customers may base their decision on this feedback. If there's positive feedback, then they may just hit the "Buy Now" button.
If you plan to start your own business or have already started, make sure that you continue to reach out to your customers so you would know how your product or service is doing in the market.
Find ways on how to make improvements if there are things that need tweaking.
Armando Bartolome's writings appear on GoodNewsPilipinas.com every Thursday.
(Armando Bartolome is known as the Philippines' Franchise Guru, a mentor to numerous micro entrepreneurs who are now themselves big names in the industry. This article is reposted with the author's permission and was previously published on The Business Mentor column posted by ABSCBN News. For questions and more information, you may contact Armando "Butz" Bartolome by email: philfranchiseguru@gmail.com or on Twitter @philfranguru. His website is https://www.gmbmsglobal.com/ )
Facebook Comments