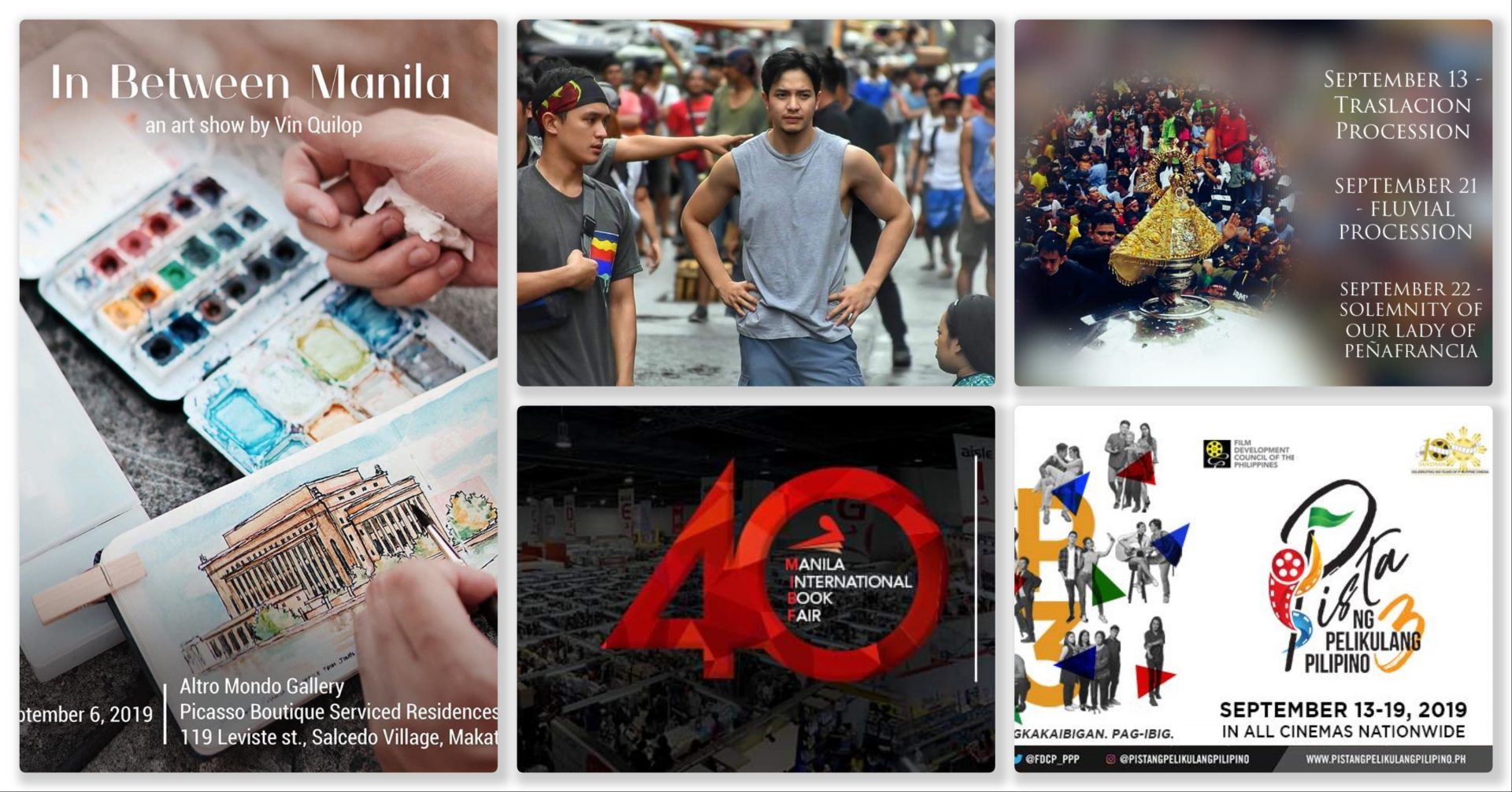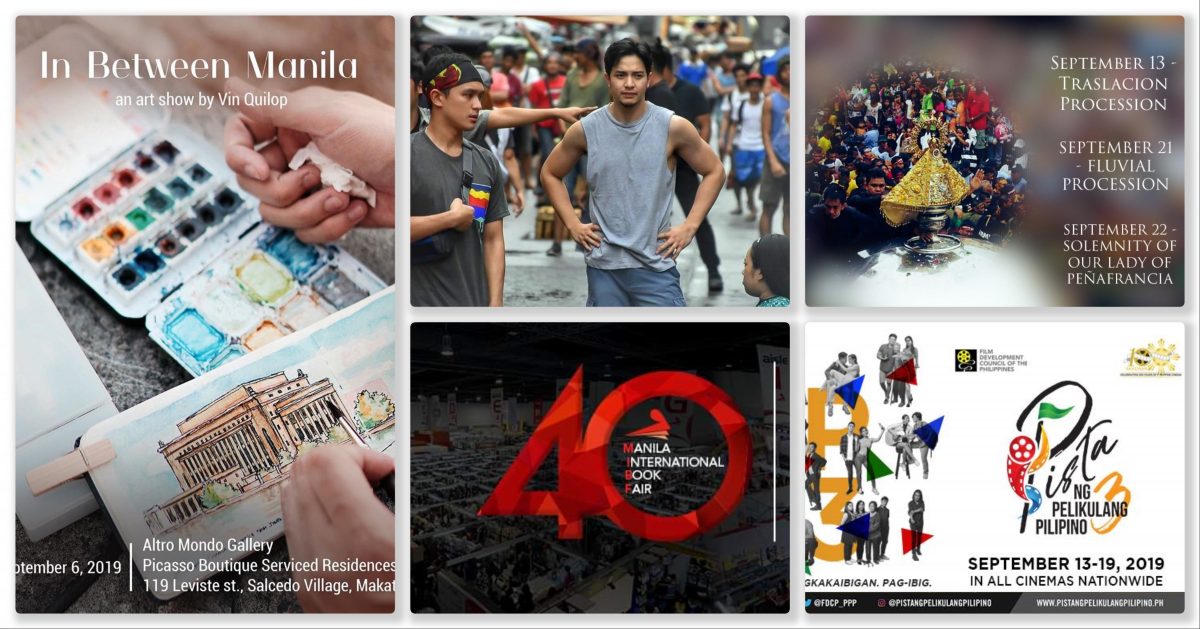 The month of September is special to Filipinos because the last three letters, "BER", mark the start of the Filipino Christmas countdown which is considered as the longest holiday celebration in the world.
While Christmas Day may actually be four months away, there are several events already happening this month that we could check out as they may inspire us to be more creative, refresh our faith, boost our appreciation of the arts, heritage, and culture, and help us deepen our sense of being Filipino.
Good News Pilipinas came up with a list including an exhibit, a book fair, a film festival, a new local TV series, and a religious celebration that we can look forward to, attend, and enjoy this month of September.