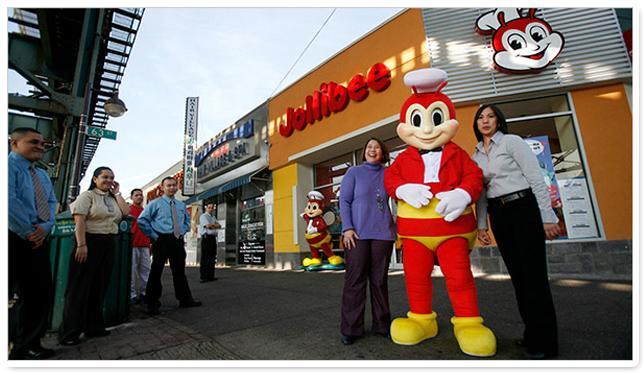 Jollibee, best known for its "crispylicious" Chickenjoy, has created new dishes for global taste and stores.
The popular food chain has been serving delicious meals for over 40 years and is acknowledged as an icon in the food industry, winning the hearts and taste buds of Filipinos.
The famous homegrown restaurant from the Philippines has since expanded worldwide, giving the world a taste of the Philippines. Store expansions excited thousands around the world – more recently from London, New York, and Milan. To meet the challenge of making the world love and crave for more Jollibee, the fast-food chain created several meals fit for the taste buds of the local communities where it opened stores.
Here's a list of some of the delicious meals on the international menu of Jollibee from the Americas, the deserts of Middle East and the Philippines' neighbouring Asian nations:
Americans have been won over by Jollibee Chickenjoy, attested by its inclusion in the Best Fried Chicken in America list. They loved the Filipino fried chicken so much that they made another chicken dish just for them. Chicken Dippers and Chicken Tenders are Jollibee's versions of the chicken fillet. Chicken Dippers in the U.S. are served with the Jollibee staple, gravy and rice, Chicken Tenders in Asia is served with a mayo dip.
Kabsa rice is a well-known dish in the Arabian states. The dish is made from mixed vegetables, meat, rice and spices. Chicken Kabsa Rice is served with 2 servings of spicy chicken, a side of mixed vegetables and kabsa rice.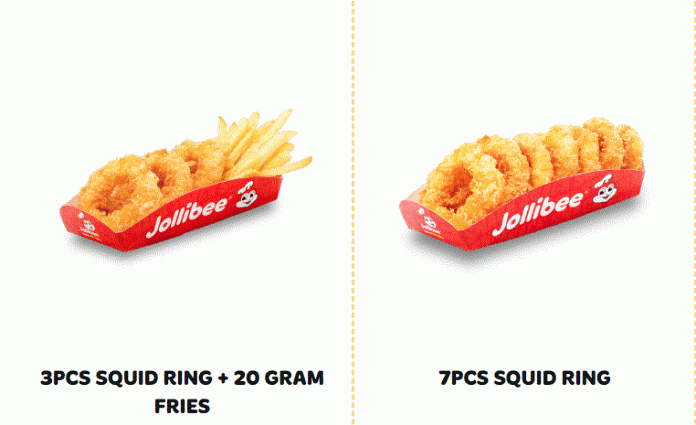 Calamari or squid rings is a popular street food in the Philippines and Vietnam was lucky enough to have the only Jollibee Calamari served with fries. Viral food reviewer Sonny Side of YouTube's Best Ever Food Review Show even reviewed Jollibee Calamari while cruising the streets of Vietnam on a scooter.

Fast-food meals are usually served with soft drinks. However, Jollibee Vietnam instead serves different milk tea flavours such as Peach Tea, Red Milk Tea and Green Milk Tea with jelly.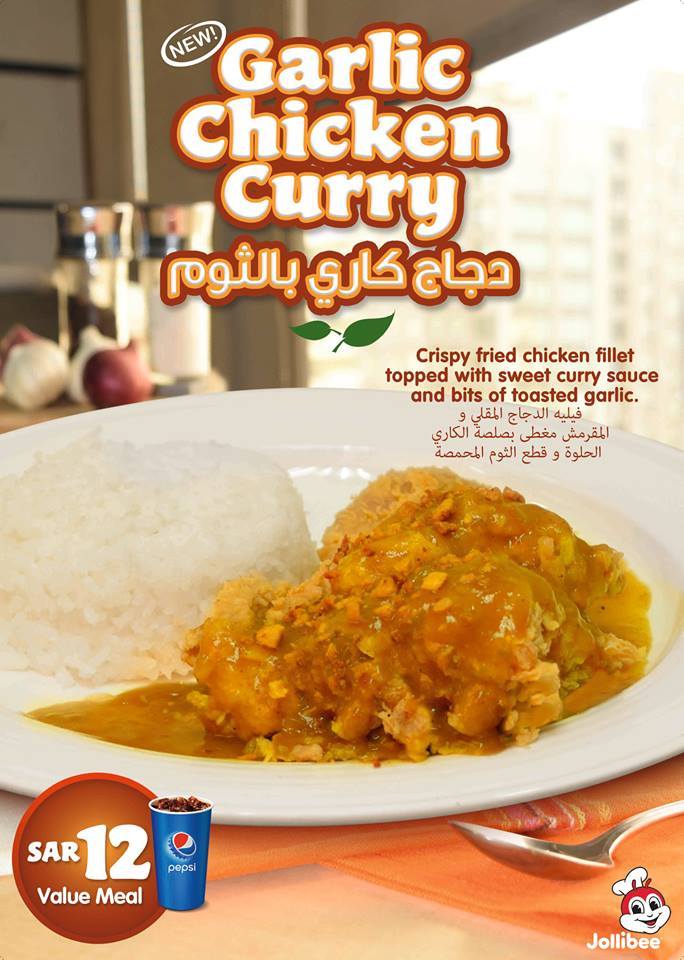 Chicken Curry is one of the best loved dishes in the Philippines, a dish of chicken with onion-based sauce and flavoured spices such as chili peppers, ginger and garlic. Only Jollibee's in Brunei offer the chicken curry in their menu.
Facebook Comments