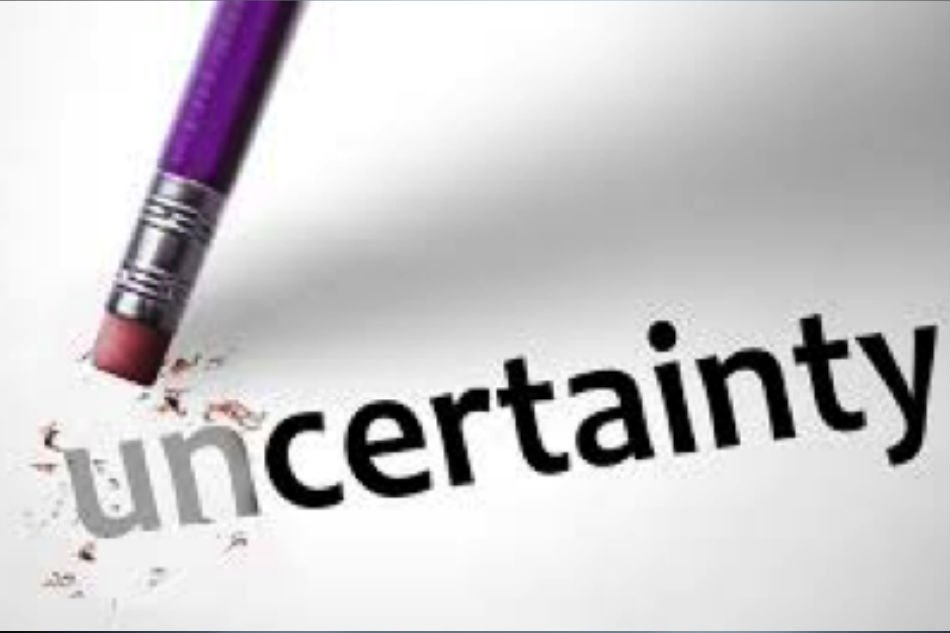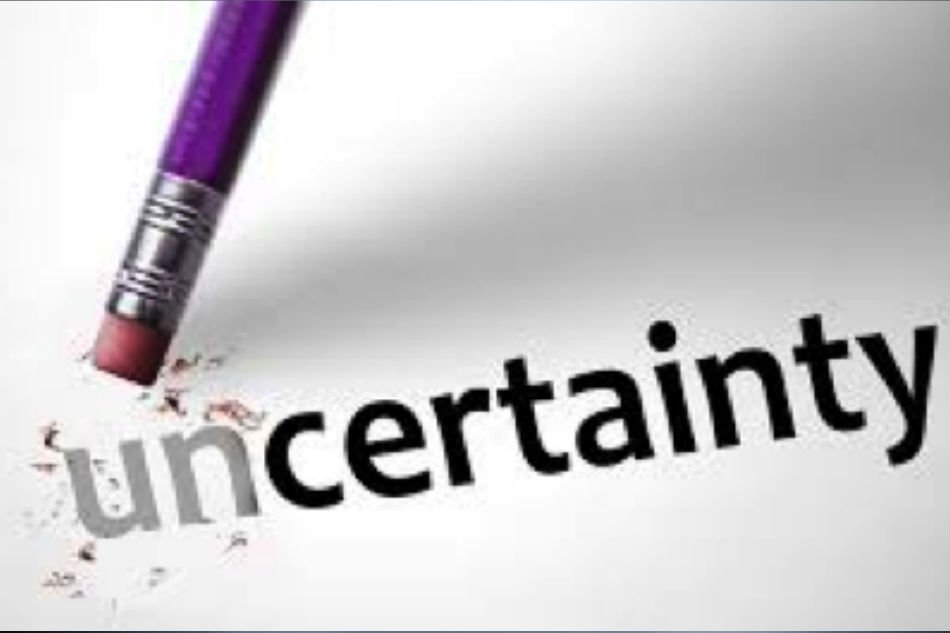 As an entrepreneur myself, I have come across many challenges, many of which I was not truly prepared to deal with. Luckily, I didn't gave up.
I am sure that all entrepreneurs would agree that there comes a time when you just fear that something bad is bound to happen, and yet there is not enough time to prevent it.
We may be so focused on the business itself that we neglect to see other things that can affect the business. We need to have a broader perspective so that we can avoid being left in a hole that could sink the business.
Remember that these uncertainties play a role in determining business success. Here some tips that can help your business remain stable during rough times.
1. Social media influences the behavior businesses today. Never fail to check on the latest trends which you may be able to apply to your business. One thing that entrepreneurs should learn is how to get along with what is current. Nowadays, social media influencers can make or break a business. Choose the right influencer to endorse your product.
2. Never stick to one solution for a certain problem. Learn to provide other possible solutions and go through each one and identify which can hurt less or can provide a better impact on your business. An entrepreneur should also be open to suggestions from his employees. There may be ocassions when an entrepreneur sees only one way of dealing with a certain problem. But opening it up with the board or employees can be a great way of coming up with a better plan. Not everyone may see the same things, but at least, the possibilities can be laid out and you can come up with a better solution.
3. Carefully evaluate every outcome. You may see that last month's report turned out to be at least 30 percent more profit than the previous months. But, instead of jumping up and down with excitement, you may also want to consider checking into the whole process to determine if it is something that can be replicated in the coming months. Sometimes, there are small things that we fail to look into and that small thing can damage the business. Therefore, you must consider everything from planning to execution.
4. A good entrepreneur should have a positive attitude at all times. Even if you think you have crafted a fool-proof plan, some things may go south. Your employees would still want you to have the positive outlook and be their strength. Seeing their leader being optimistic despite a fall is important in boosting the morale of the workplace.
5. Create a high level of trust- from your employees, customers, and stakeholder. Focus on doing the right thing that can increase the interest of the people around you and that they will remain confident that the business can get up whatever storm it passes through.
Armando Bartolome's writings appear on GoodNewsPilipinas.com every Thursday.
(Armando Bartolome is known as the Philippines' Franchise Guru, a mentor to numerous micro entrepreneurs who are now themselves big names in the industry. This article is reposted with the author's permission and was previously published on The Business Mentor column posted by ABSCBN News. For questions and more information, you may contact Armando "Butz" Bartolome by email: philfranchiseguru@gmail.com or on Twitter @philfranguru. His website is https://www.gmbmsglobal.com/ )
Facebook Comments