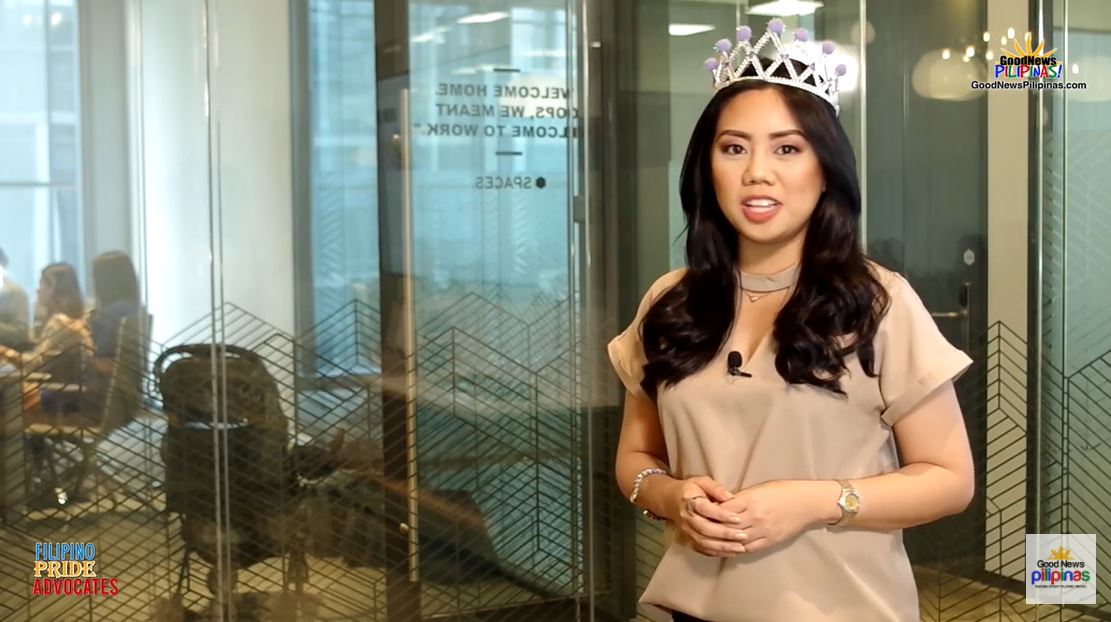 Whatever journey you are in right now, I am sure this story I will be sharing is meant to keep you going.
​4 years ago, my friend asked me, "Trix, why don't you apply as a TV News Anchor?"
I was guessing he got that idea because I was hosting a lot and I was doing Lives on Facebook.
I told him, "Hmmm, good idea! Kaya lang, I don't think mainstream media News Anchors get to choose what they report on air. They read the script and most of the time, puro bad news lagi kasi nga, bad news sells."
The next day, I still thought about what he suggested so I updated my Vision Board.
​I posted a photo of a small studio like the one below this…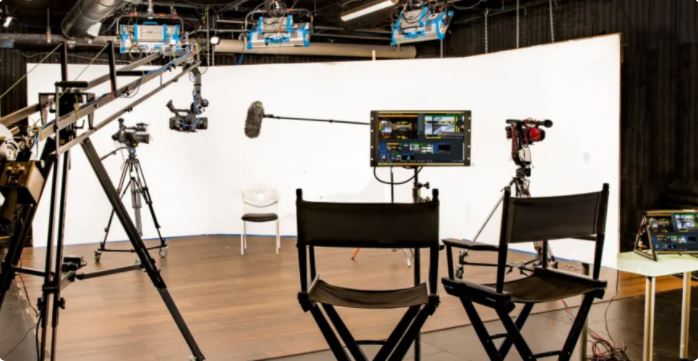 and I thought to myself…
"1 day, I will have my own segment on a show where I go live once a week to share positivity tips and news for 5 mins!"
I am not kidding. That was exactly what went on in my head.
​And you know what happened after?
I followed this man on Instagram because he is a multi-awarded news anchor.
A day after, he followed me back (!!!) and even sent me a DM (!!!)
Are you familiar with the 1 and only Rico Hizon? Currently, he is now with CNN Philippines as a Senior News Anchor.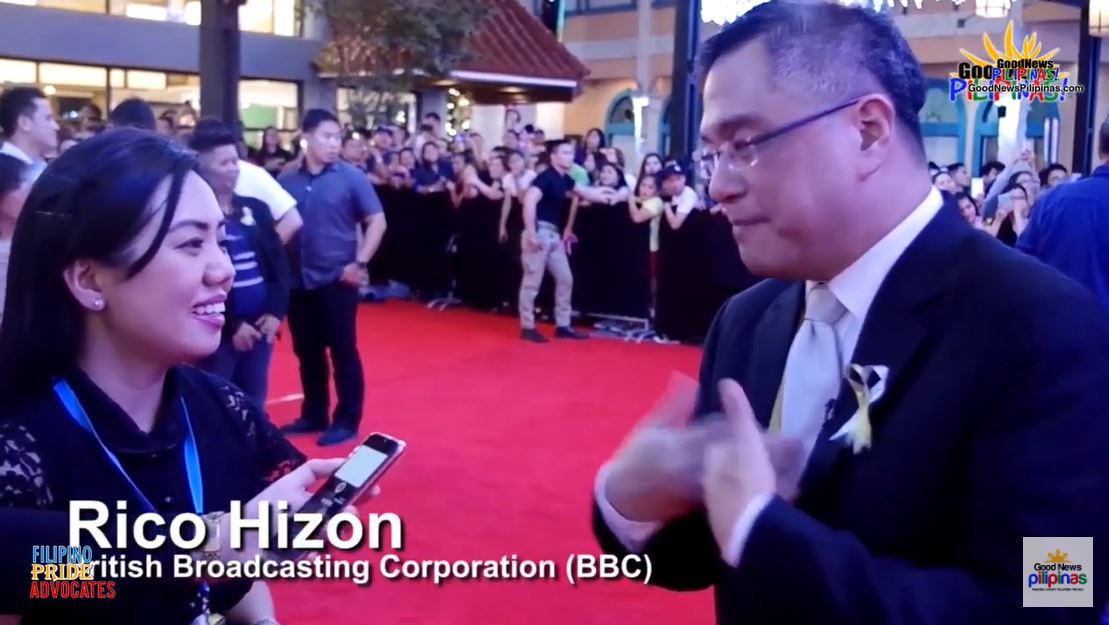 ​Back then in 2019, he had been living in Singapore for almost 20 years as a BBC News Anchor.
And when we started messaging on IG, he asked about what I do, checked out my videos on Youtube, got on the phone with me, and the rest was history!
A few weeks after, he flew to Manila, and during our first meeting, he introduced me to a news team and some of his friends.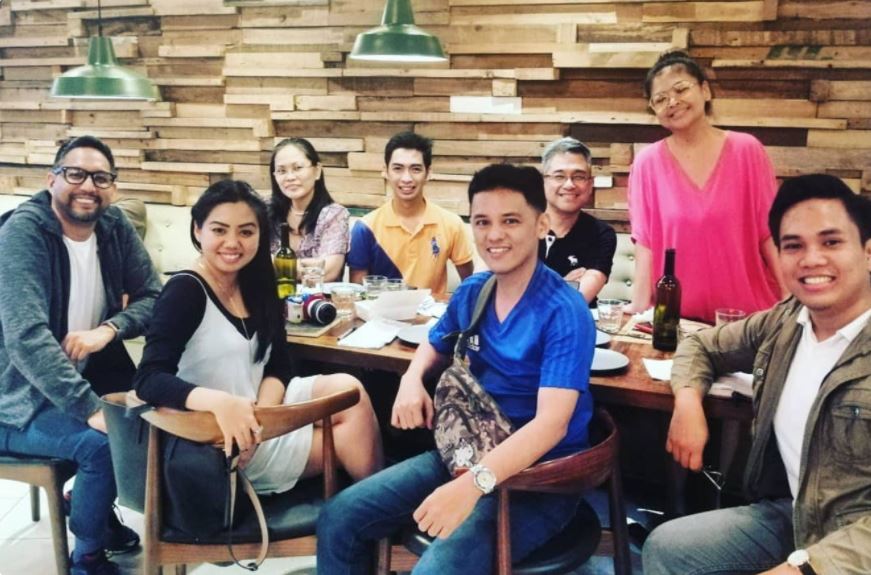 ​And that was when my stint as a news anchor for Good News Pilipinas! TV was born!
What do I do at GNPTV?
I report a weekend review that was set for 5 mins where I share the top good news of the week! 2 years ago, we would shoot, for a full day!
And just recently, we started interviewing various Filipino NewsMakers!
Each interview would last for 5-7 mins!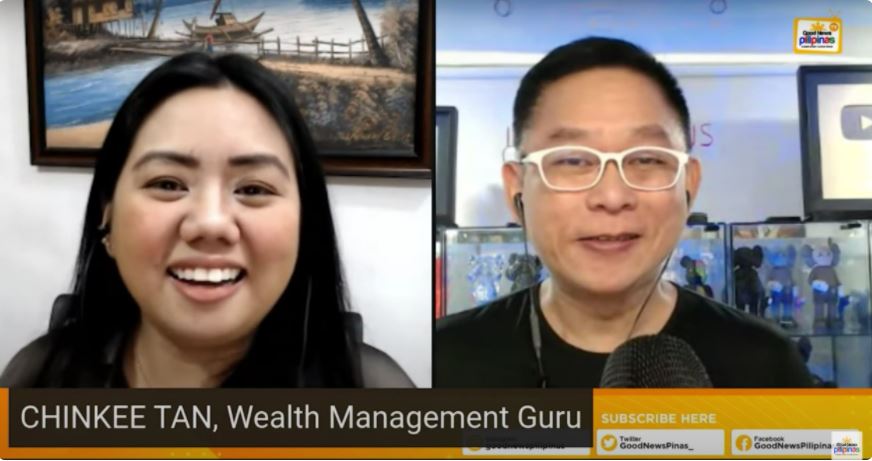 Up until today, I couldn't wrap my head around how the Universe finds perfect ways to make dreams come true!
That is why during my Vision Board workshops, I always remind the participants that our main job is to know our WHAT- what we want because once it's crystal clear- then the HOW- how to achieve them- will follow. It's the Universe's job to provide the how based on our what.
​I hope this story made you more hopeful, more excited, and more trusting that your dreams, no matter what those are, are valid and highly possible!
Keep your heart open!
WATCH Positivitrix talk about her Good News Pilipinas! TV show here:
MORE tips from Positivitrix:
I interviewed singer Morissette Amon and this is what we talked about | Positivitrix
I did an ICE Bath and my headache was gone! Read about the benefits here in 2 mins! | Positivitrix
WATCH this Chinkee Tan interview by Positivitrix & SHARE this article to help spread Positivitrix inspiration in these challenging times.
TELL US your good news story tips by messaging GoodNewsPilipinas.com on Facebook, Twitter, Instagram, or e-mail editor@goodnewspilipinas.com and WATCH Good News Pilipinas TV YouTube for more Filipino Pride stories!
Facebook Comments