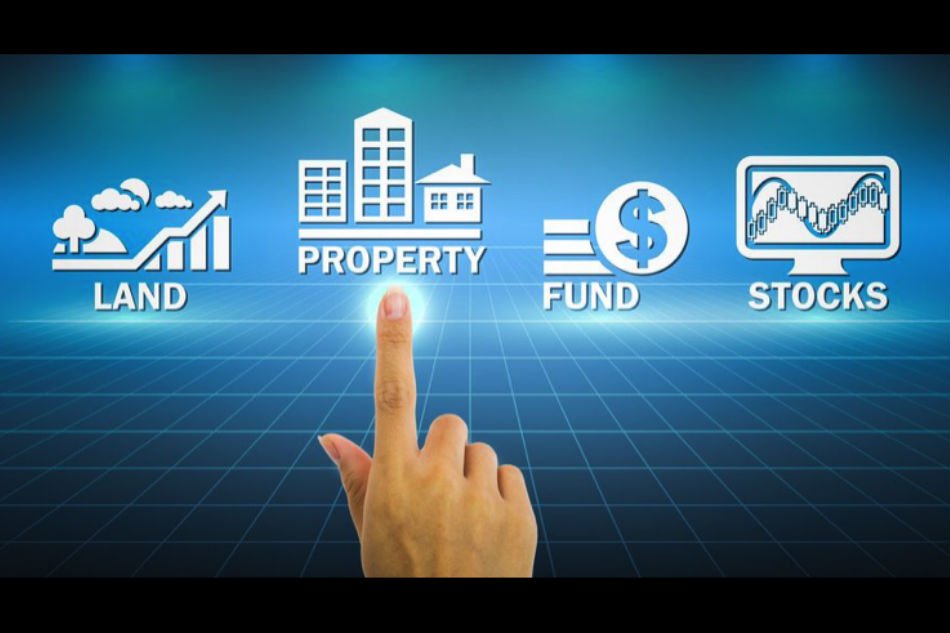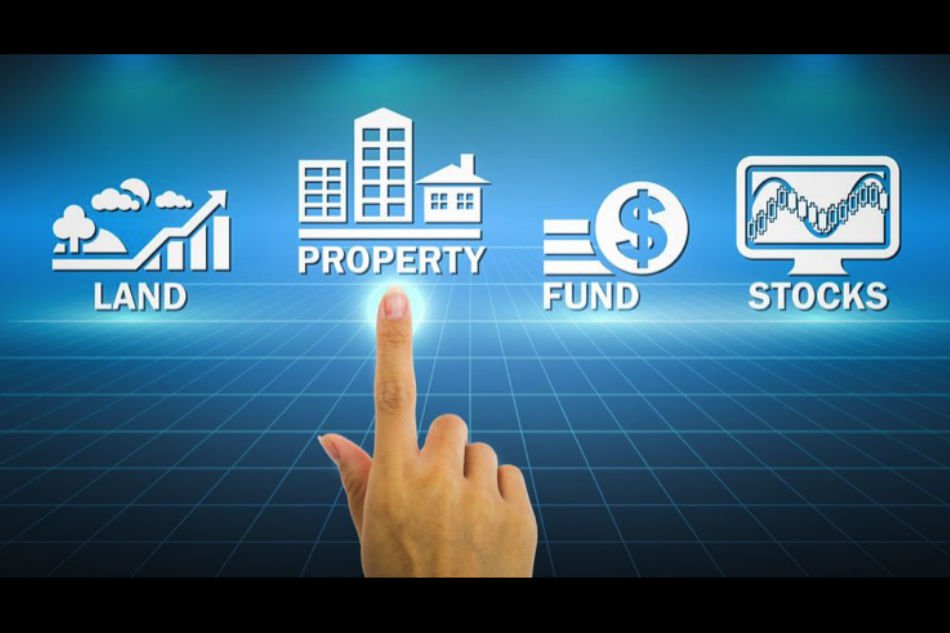 Some people have the wrong notion when it comes to investing. They think that they should start investing only when they reach the age of 40 or 50.
Young people seem more focused on saving up to purchase a house or a new car.
But learning to invest at an early age allows more time for your money to grow. Even if you start with a small amount, at least you started out early.
The most important thing to consider is to invest only with a trusted company. Don't be swayed by those who promise that your money would grow 500 percent in as little as a year. It takes time for money to grow.
We all grew up hearing from our parents telling us to learn how to save. We know that we need to keep money in the bank.
But we should look beyond just saving. We need to let our money grow.
Investing is using money as capital to buy an asset that you think has a good probability of generating safe and acceptable returns. There are many instruments for investments like bonds, real estate, and stocks.
I have encouraged a lot of OFWs I met to start investing while they are still capable of working abroad. Sadly, many of our kababayans are too focused on simply sending money or providing material things for their family.
They don't invest a part of their earnings. They should realize that since they are under contract, their employer can suddenly just stop renewing their contract. So, what happens next? They go back to the Philippines and start all over again.
But if they buy a piece of land, they may use it as a farm land or build an apartment so that it would become an additional source of income for the family.
Generally, your savings should be able to cover the following for at least six months:
clothing expenses
food
insurance costs
loan payments
Mortgage
utility bills
Ideally, you need to set aside a certain amount of money for investment. Remember that the money you invest cannot be taken out right away should you need it.
The investment that you put in a certain stock or real estate can be long-term, which means, your money can grow up to 10x more.
To help you get started, start earning more and spending less.
Armando Bartolome's writings appear on GoodNewsPilipinas.com every Thursday.
(Armando Bartolome is known as the Philippines' Franchise Guru, a mentor to numerous micro entrepreneurs who are now themselves big names in the industry. This article is reposted with the author's permission and was previously published on The Business Mentor column posted by ABSCBN News. For questions and more information, you may contact Armando "Butz" Bartolome by email: philfranchiseguru@gmail.com or on Twitter @philfranguru. His website is https://www.gmbmsglobal.com/ )
Facebook Comments