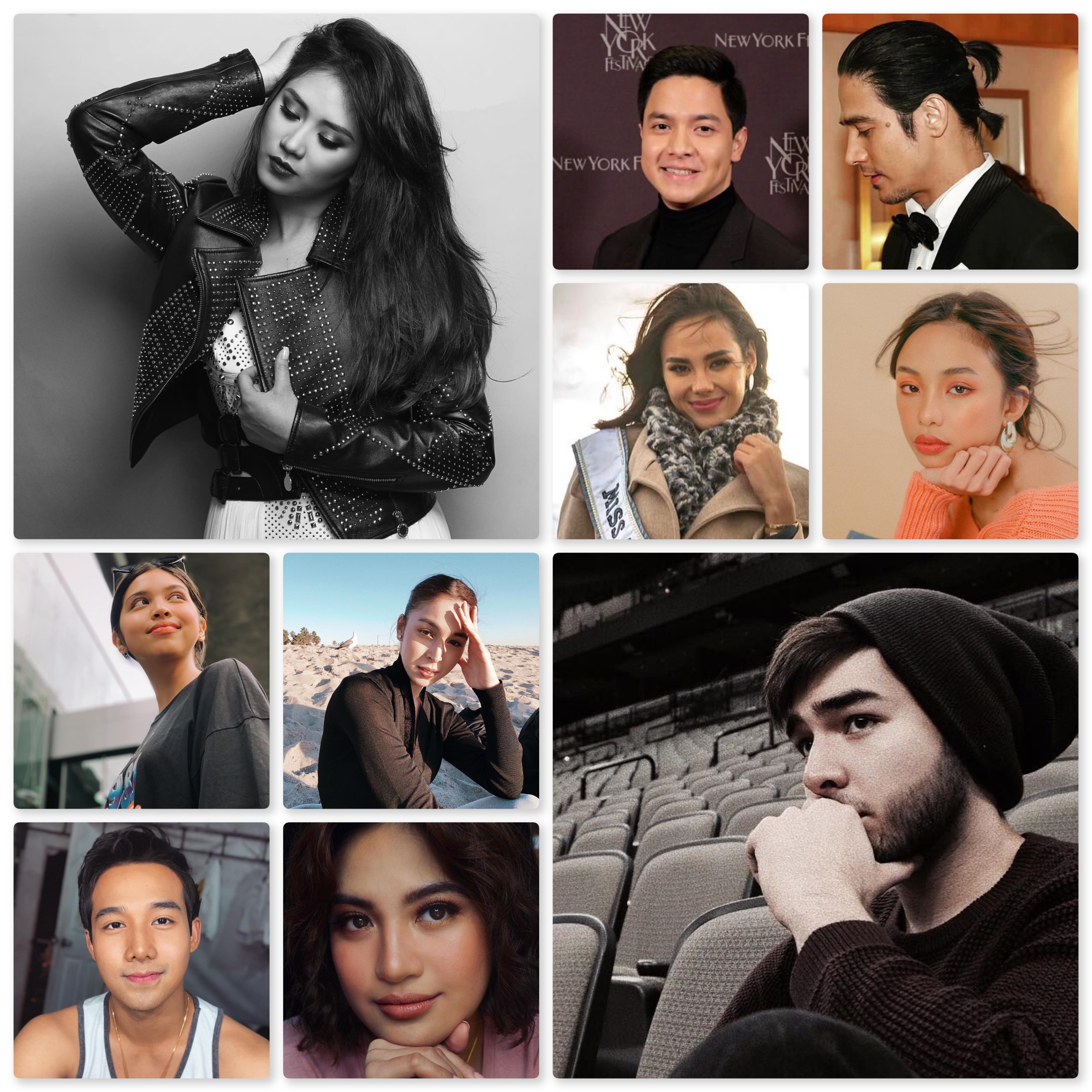 People commit to their New year's resolutions after evaluating their lives and resolving to make a fresh start. The time calls for reconciliation, the healing of broken relationships, correction of past mistakes, and generally adjusting mindsets to look forward to the beautiful and positive plans for a more productive new year.
Setting goals at the start of the year and seeing them achieved at the end of the year give a sense of fulfillment and a moving forward towards better things.
But why do we generally just do our resolutions in the New Year if we can do it any time of the year? Creating a New Year's resolution is an ancient tradition dating all the way back to the time of the Babylonians.
In their New Year celebrations, the ancient people "made promises to the gods to pay their debts and return any objects they had borrowed. If they kept to their words, their pagan gods would bestow favor on them for the coming year." Ancient Romans and early Christians also had their own ways of creating New Year's resolutions as part of their religion.
Today, New Year's resolutions are no longer about making promises to the gods but to oneself – as a guide, a goal or target, and for self-improvement.
Filipinos who are known to be hopeful every new year also create New Year's resolutions to improve their lives. In fact, based on 2017 Social Weather Station survey, 46 percent of Filipino adults said that they list down their new year's resolution. Others create vision boards to clearly "visualize" their targets and to easily check if they are achieving them.
Local celebrities have already set their goals for 2019 and shared their New Year's resolutions on the social media and in interviews, probably hoping that their supporters can use the same as motivation to make themselves better this year.
Here are some of our local and international celebrities sharing their 2019 new year's resolutions:
For more Filipino Pride stories watch the premiere of GoodNewsPilipinas! TV WEEK IN REVIEW this Friday at 6PM on YouTube. Follow this link and subscribe https://www.youtube.com/channel/UCXLFAept4lulC8XcPmFx7Mg
Facebook Comments