The first MAC lipstick shade created by Filipino social media influencer Maine Mendoza has been revealed and is scheduled for market release this September.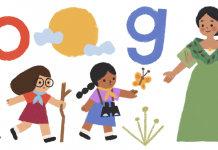 Internet company Google is honoring Josefa Llanes Escoda with a Doodle on September 20, the 120th birth anniversary of the women's and children's rights worker.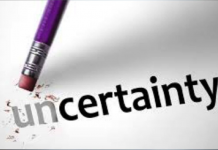 As an entrepreneur myself, I have come across many challenges, many of which I was not truly prepared to deal with. Luckily, I didn't gave up.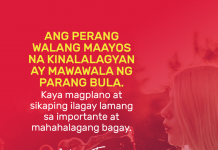 It's undeniable that financial management can be quite a challenge. Even financial experts still continue to learn techniques, strategies and concepts on how to manage their finances effectively.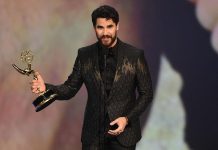 Glee alumnus Darren Criss won the Best Actor Emmy at the 70th Television Academy Awards, marking the first time an actor of Filipino-American heritage has been recognized with the major award.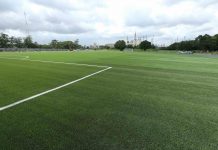 The 80th UAAP Champions from the University of the Philippines (UP) Diliman Men's Football Team now has a home Football Field that even received certification from the FIFA Quality Programme, acknowledging the new field as a world-class artificial turf.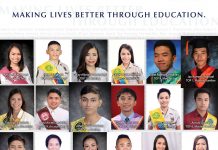 Education is the great equalizer. That much Alvin Laurian knew so he was determined to finish college.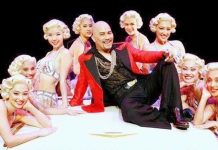 Leo Valdez, the Filipino artist who originated the role The Engineer in the first staging of the long-running hit musical Miss Saigon will return to the show in 2019.
The National Museum (NM) restored the Spanish-time church buildings of Alburquerque and Dimiao which were damaged by the 2013 earthquake and returned them to the Diocese of Tagbilaran.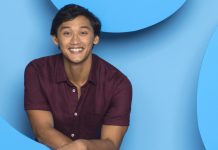 Former Aladdin lead performer Joshua Dela Cruz is debuting on television as the new host of Blue's Clues & You, the popular Nickelodeon animated series for preschoolers starring Steve and a blue girl puppy on a puzzle adventure.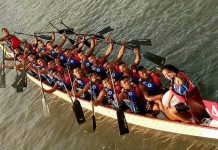 The Philippine dragon boat team won a total of 8 medals consisting of 4 gold medals, 2 silvers, and 2 bronzes at the 2018 International Canoe Federation (ICF) World Dragon Boat Championships held for the first time in the United States.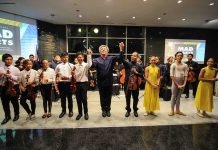 Since 2010, Ayala Foundation's Center of Excellence in Public Elementary Education (CENTEX) has been implementing an After Hours program for its students, as a way to promote the benefits of art in the continuing growth and development of students.