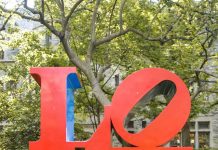 Lara Andrea Montales graduated summa cum laude from the prestigious Wharton University of Pennsylvania in the U.S.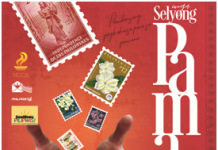 Philippine heritage stamps are now on showcase at the "Mga Selyong Pamana" stamp exhibition at the historic Manila Central Post Office Building in Liwasang Bonifacio.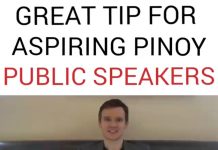 So, I just finished a talk with about 200 people feeling very blessed. And I started to reflect on advice that I was given...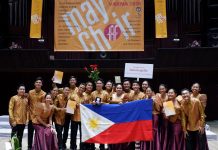 Two choral groups from the province of Cavite have won major awards at the 39th International May Choir Competition Prof. Georgi Dimitrov 2018 in Varna Bulgaria.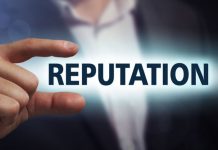 The internet profoundly affects any kind of business. That is why most businesses today use the internet to spread the word not only within a locality, but to a much wider audience.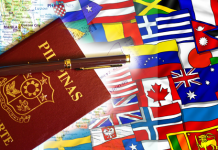 Filipino globetrotter's can now visit more countries around the world visa-free with their Philippine passport, now the seventh strongest in Southeast Asia.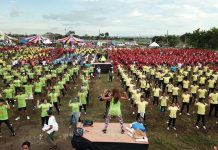 Camarines Sur is the new title holder of the Guinness World Record for the largest Zumba class.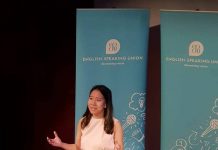 Johanne Jazmin Tan Jabines, a third-year University of the Philippines student bagged the top prize at the International Public Speaking Competition Grand Final in London.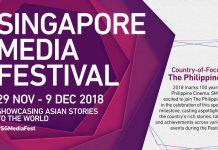 The Philippines will be the Country in Focus in the 2018 Singapore Media Festival (SMF), casting a spotlight on the country's rich stories, talent and achievements across various events during the festival.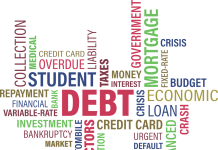 Nobody wants to be poor! Being poor is no joke at all. By being poor I mean that you can barely make ends meet and not...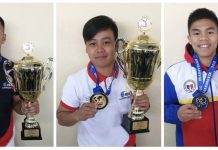 Eumir Felix Marcial, Nesthy Petecio and Carlo Paalam scored big wins against their respective opponents to win 3 golds for the Philippines at the recently concluded, Korotkov Memorial Boxing Championships in Khabarovsk, Russia.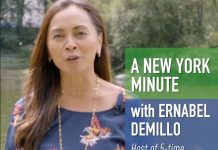 New York TV host, reporter and producer Ernabel Demillo will be sharing tips and insights on how to become an award-winning journalist to global Pinoys participating in the PH Time is Now mentoring summit.